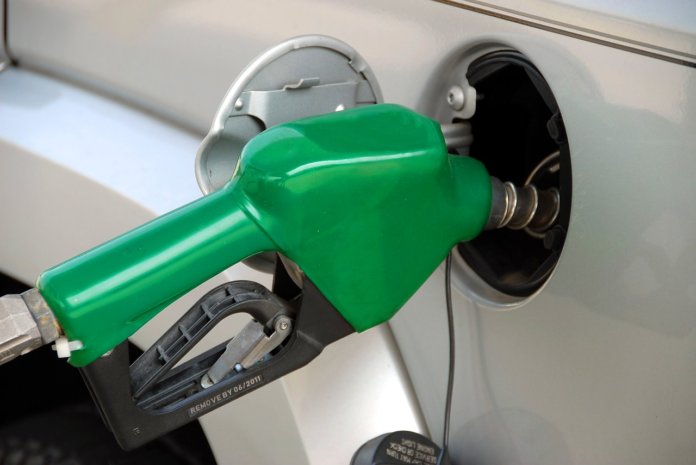 Phillips 66 and Renewable Energy Group Inc. are planning to build a large-scale renewable diesel plant in Washington state.
The proposed plant would use REG's proprietary BioSynfining technology for the production of renewable diesel fuel. Planned feedstocks include a mix of waste fats, oils and greases, including regionally sourced vegetable oils, animal fats and used cooking oil.
"REG is excited to be working with a leading refiner, Phillips 66, on a project that has the potential to significantly expand biofuel production in Washington state and provide low-carbon fuel markets with products that are in significant demand on the West Coast," comments Randy Howard, CEO of REG. "We look forward to working with state and local stakeholders to facilitate development of this important project and increase the supply of low-carbon fuels in the region."
The new facility would be constructed adjacent to the Phillips 66 Ferndale Refinery in Washington. The Ferndale Refinery offers existing infrastructure, including tank storage, a dock, and rail and truck rack access, the partners explain.
"The proposed facility's strategic location in Washington state would enable us to move renewable fuels more efficiently to support West Coast and international fuel market demand," says Brian Mandell, senior vice president for marketing and commercial at Phillips 66. "We continually look for opportunities to provide our customers with a reliable source of innovative renewable fuels."
This announcement follows more than a year of collaboration between Phillips 66 and REG related to site selection and preliminary engineering. The companies expect to make a final investment decision in 2019. If the plan is approved, production at the new facility is expected to start in 2021.
REG owns and operates 13 biomass-based diesel refineries, with a combined effective production capacity of 565 million gallons per year. This includes REG Geismar in Louisiana – the first renewable diesel plant built in North America, says REG. The company's Grays Harbor biodiesel plant, the largest biorefinery in the REG fleet, is also located in Washington state.