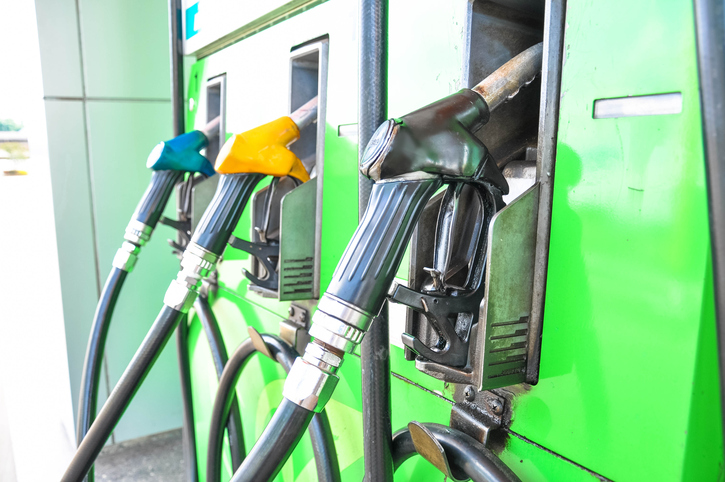 Piedmont Natural Gas, a subsidiary of Duke Energy, has opened a new $8 million Leadership in Energy & Environmental Design (LEED)-eligible facility that will soon be the site of a compressed natural gas (CNG) fueling station.
According to the company, the new station will replace Piedmont's existing CNG fueling facility located on Wilkes Road.
"Piedmont Natural Gas is proud to serve Fayetteville and Cumberland County, and our new customer contact and resource center is a tangible symbol of our commitment to and investment in the communities we serve," comments Frank Yoho, head of gas operations for Piedmont Natural Gas.
As reported, the new facility will be home to a customer contact center and resource center and will also include space for training, a fabrication shop and warehouse. A 9,000-square-foot utility building and storage shed are also located on the site.
Piedmont Natural Gas says it opted for the more sustainable choice for the Fayetteville project by renovating an existing structure, reusing and recycling building materials when possible, and reducing raw material usage.
The company adds that the Fayetteville project was designed by Charlotte, N.C.-based architect C DESIGN, which previously worked with Piedmont on four LEED-certified facilities.