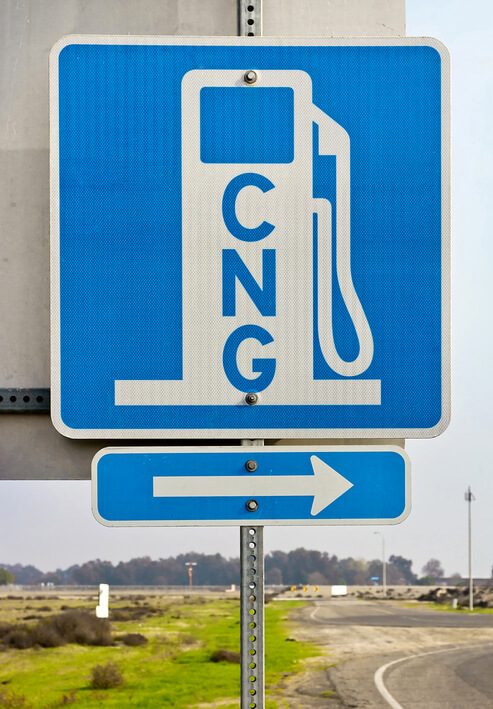 Pacific Gas and Electric Co. (PG&E) has launched a new Clean Fuel Rebate program for customers driving compressed natural gas-powered vehicles.
The new rebate is made possible thanks to California's statewide Low Carbon Fuel Standard initiative, which aims to reduce transportation-related greenhouse-gas emissions by encouraging the adoption of clean vehicle fuels.
Notably, customers do not need to apply for this rebate. Eligible customers will automatically receive the rebate – in an amount based on CNG consumption – as a bill credit on their PG&E CNG account.
According to the terms and conditions, eligible customers must have purchased CNG as a transportation fuel from one of PG&E's CNG fueling stations during the rebate period and have an active account on the G-NGV2 rate schedule.
The first Clean Fuel Rebate will be issued this year. PG&E then expects to issue the rebate for CNG customers annually through 2020 or until funding is depleted.