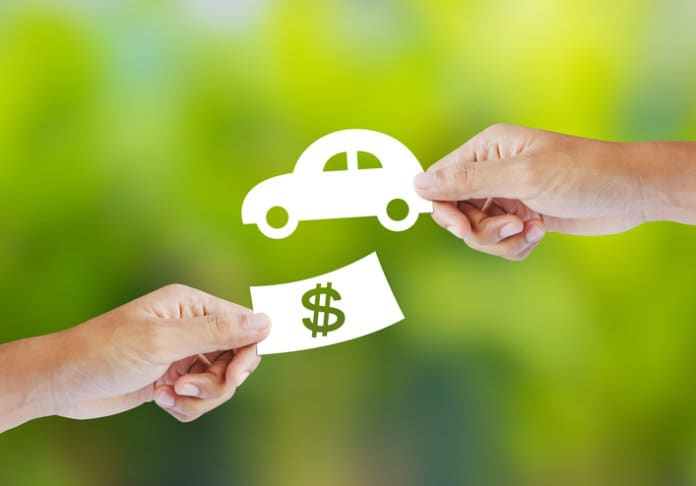 Thanks to a grant from the Pennsylvania Department of Environmental Protection (DEP), a compressed natural gas (CNG) fueling station will help reduce air pollution from trucks traveling along Interstate 80.
The CNG Fuel LLC station, located in Shippenville, Clarion County, is the recipient of a $178,785 grant through the state's Alternative Fuels Incentive Grant (AFIG) FAST Act program.
"This grant will promote more use of CNG tractor trailers along I-80, which will remove hundreds of thousands of pounds of air pollution," says DEP Secretary Patrick McDonnell.
The project, once completed, will displace an estimated 116,650 gallons of diesel fuel per year as more tractor trailers equipped to run on CNG will use the facility and travel on the I-80 corridor, the DEP estimates. The decrease in diesel use will result in reductions of more than 86,000 pounds of carbon dioxide and more than 322,000 pounds of nitrous oxide, the department adds.
"With many of these clean fuel infrastructure projects, there is a chicken and egg problem – without the infrastructure to refuel these vehicles, will they be used?" says McDonnell. "With this project, we're helping to solve that problem."
The funding is made possible through the AFIG program in support of FAST (Fixing America's Surface Transportation) Act corridor designations in Pennsylvania. The program provides up to a 50% reimbursement grant to install public refueling infrastructure along Pennsylvania highway corridors – designated as alternative fuel corridors by the FAST Act as "Signage Ready" or "Signage Pending" by the Federal Highway Administration. The designated corridors in Pennsylvania I-76, I-276, I-476, I-95 and I-80.
The submission period for the most recent AFIG FAST Act grant round was from Sept. 30, 2017 through Nov. 17, 2017. The next round of the AFIG Program supporting the FAST Act corridor designations is anticipated to open this spring once additional corridors in Pennsylvania are announced by the Federal Highway Administration.