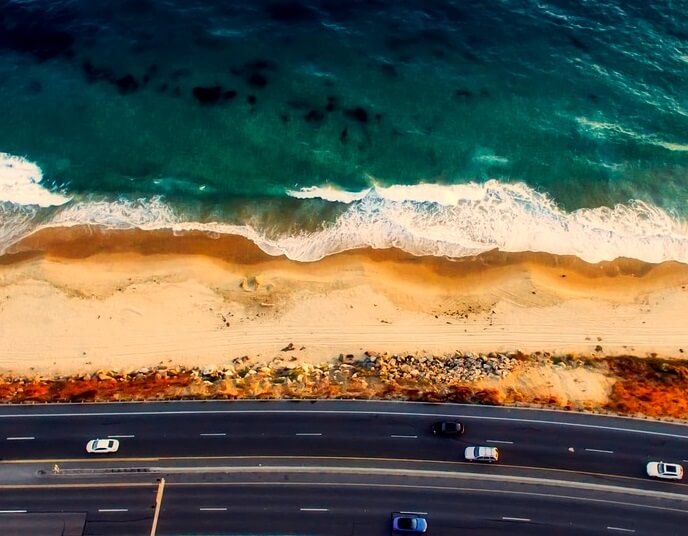 Californians for Zero Emission Vehicles (CalZEV), a coalition of public health, environmental and electric vehicle (EV) organizations, has announced its strong support for the Innovative Clean Transit measure currently before the California Air Resources Board (CARB).
Under the proposal, California transit agencies would be required to purchase 100% zero-emission buses by 2040, explains CalZEV.
"Transitioning to zero-emission vehicles will save lives," comments Michelle Romero, deputy director at Green For All. "Most people don't realize the serious health and safety issues associated with tailpipe pollution. It affects the health of millions of Californians every day, especially low-income communities and communities of color living near busy freeways and highways, which is why we support strong action on the Innovative Clean Transit measure."
With California being the country's hub for electric bus manufacturing – with four different companies manufacturing electric buses in the state – the Innovative Clean Transit initiative would also create local jobs, the coalition notes.
"People of color in California bear the most burdens from air pollution in the state," says Adrian Martinez, staff attorney at Earthjustice. "Until California's underserved communities become a high priority for the deployment of truly clean transportation, they will continue to feel the worst impacts of the transportation sector. California's burgeoning heavy-duty electric vehicle sector presents a unique opportunity to combat pollution and climate change while, at the same time, providing Californians an opportunity to grow clean energy jobs."
"The Innovative Clean Transit initiative is a no-brainer, especially in California, which is a leader in both innovative technologies and the fight against climate change," adds Eddie Ahn, executive director of Brightline Defense. "There's no reason we should be running dirty, polluting buses in our communities when we have better, cleaner options ready today."
CARB is expected to make a decision on the Innovative Clean Transit measure in September, according to the coalition.
"Simply put, this policy will create good California jobs," says Eileen Wenger Tutt, executive director of the California Electric Transportation Coalition. "When you consider the benefits to Golden State workers and environmental benefits to communities, we cannot afford any further delay."