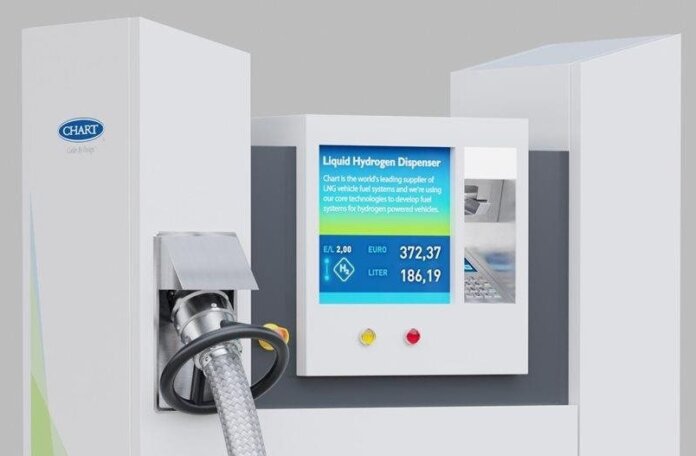 Hydrexia and Chart Industries Inc. have expanded their existing agreement with Howden to include Chart's hydrogen refueling station technologies.
Under the expanded agreement, Chart, Howden and Hydrexia will combine their expertise to deliver complete refueling stations solutions with a modularization concept, bringing cost and lead-time efficiencies for customers.
Chart and Howden have solutions including compression technologies, storage and transport equipment, liquefaction technology and end-use capabilities across the value chain for both gaseous and liquid hydrogen handling. These offerings are supported by a global network of product experts and service capabilities.
Howden and Hyfun, Hydrexia's parent company, have already worked together to deliver nearly 40 refueling stations, and Chart has numerous commercialized liquid hydrogen stations in the market.