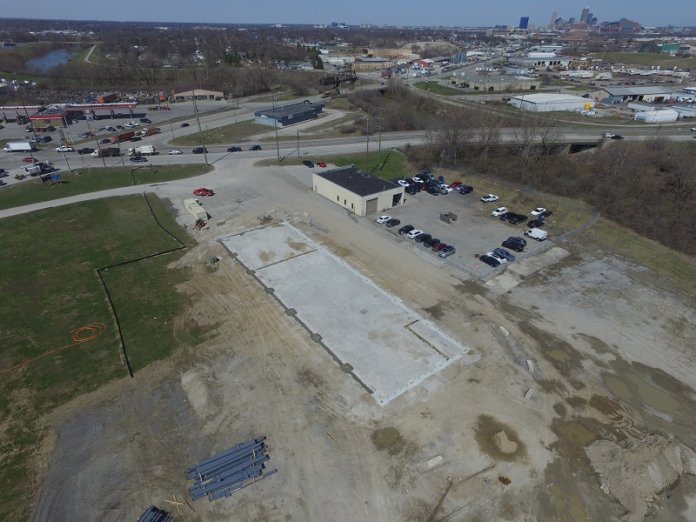 Kinetrex Energy, EDL and South Side Landfill have broken ground on a new renewable natural gas (RNG) facility in Indianapolis.
The completed facility will convert landfill gas into approximately 8 million gallons of RNG each year. It will be the largest RNG project in the state, according to the partners.
The plant is expected to create 50 construction jobs, as well as four full-time positions. The facility will sell the RNG to Kinetrex Energy, which will turn it into liquefied natural gas (LNG) and sell it to Midwest transportation fleets.
The project is expected to be fully operational in January. According to Jim Grant, CEO of EDL North America, the facility will annually reduce methane emissions by roughly 17,000 tons and carbon dioxide emissions by roughly 41,000 tons – "equivalent to emissions from almost 47 million gallons of gasoline consumption."
Mike Balkema, president of South Side Landfill, adds, "South Side Landfill has been proactively capturing gas at the landfill for commercial use for more than 30 years, and this is the latest step in reducing emissions to make our city safer and healthier for our residents."