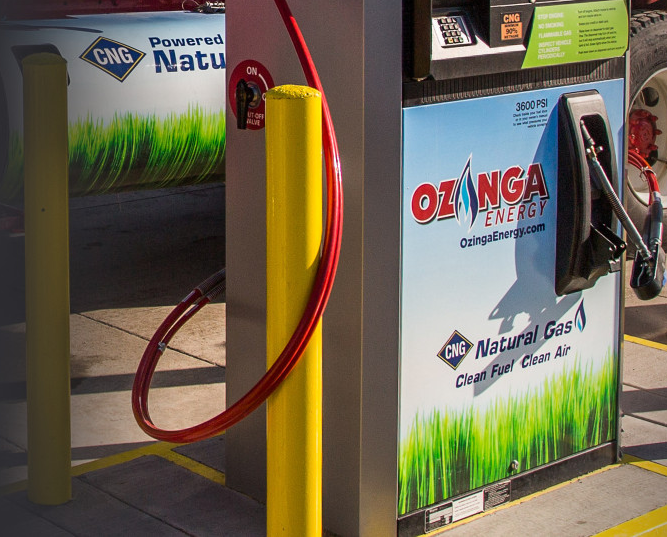 In a recent blog post, Ozinga announced that it formally opened a new concrete production plant in Des Plaines, Ill., and installed a new compressed natural gas fueling station on-site.
According to the post, Ozinga moved its daily operations out of a neighborhood setting on Wolf Road to consolidate at a secluded industrial site on Jarvis Street, bordering O'Hare airport and the Toll Road.
The site was formerly owned as a service garage for Penske O'Hare rentals.
According to Ozinga, building this natural gas fueling infrastructure enabled the company to purchase new CNG mixer trucks and assign them to the Des Plaines yard in order to minimize noise and diesel exhaust emissions.
A ribbon-cutting ceremony was held last week at the Jarvis location, with employees, customers, vendors and local government officials in attendance.