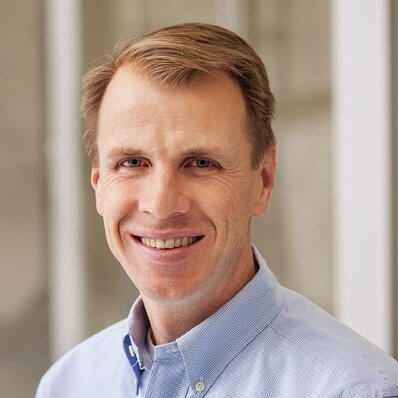 OPW, a Dover company providing solutions for the safe and efficient handling and distribution of fuels and critical fluids, has named Kevin Long the company's new president.
According to OPW, Long joined Dover in 2014 as the president of Colder Products Co. (CPC), where he led efforts to accelerate new product development, drive improvement and develop talent within the organization.
Prior to joining Dover, Long was vice president in customer care at KaVo-Kerr, a division of Danaher. He also held various product management, operations and general management roles while at Danaher.
As previously reported, OPW will observe a yearlong celebration of the company's 125th anniversary in 2017.
"I'm excited to be joining OPW the same year that it celebrates its 125th anniversary," Long says. "To be in business for more than a century is truly a testament to the innovation, quality and customer focus the OPW team strives to deliver."
Long replaces David Crouse, who was named president for Dover Fluids' new Dover Fueling Solutions organization last December.