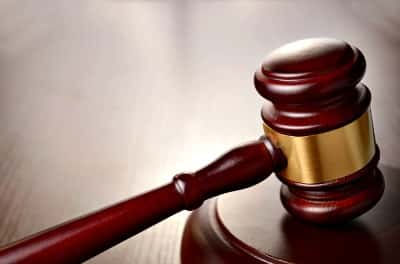 UPDATE: Gov. Mary Fallin, R-Okla., signed this legislation into law on June 4.
The Oklahoma Legislature has passed S.B.656, the Emergency and Transportation Revolving Fund, to help encourage the use of compressed natural gas (CNG) vehicles by county fleets.
The state House of Representatives approved the bill in April, and the state Senate followed suit on May 22. S.B.656 has since been sent to Gov. Mary Fallin for consideration.
The bill would allow counties to apply for new interest-free loans under a revolving fund for the purchase of or conversion to CNG vehicles. The Statewide Circuit Engineering Board would be tasked with developing and adopting rules governing the application and qualification procedures for counties requesting a loan, which would be interest free for a maximum term of five years.
Frank J. Macchiarola, executive vice president of government affairs for America's Natural Gas Alliance, has issued a statement praising the passage of S.B.656.
'The benefits of natural gas are clear: it's better for the environment, it's cost effective and it's produced right here at home," says Macchiarola. "We are pleased that Oklahoma is seeking opportunities to promote more widespread use of this clean energy source. By transitioning the state's vehicle fleet to natural gas, Oklahomans are helping to improve air quality in a cost-effective way."
'We encourage Gov. Fallin to sign this bill into law and hope other states will follow Oklahoma's lead to adopt and invest in compressed natural gas vehicles to power a cleaner future," he adds.