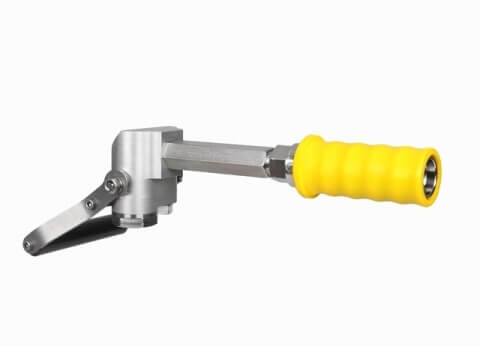 Oasis Engineering has released a new light-duty NGV1 transit nozzle, featuring improved ergonomics and redesigned operating functions for natural gas vehicle (NGV) fueling at public stations.
The company says the product offers a high flow rate and a long lifecycle and is easily serviced in the field, reducing station downtime.
Other features include a 90-degree fill valve body design with an NGV1 P30/P36 nozzle, which is designed to meet ANSI/CGA NGV1 standards; a female 9/16-18 SAE inlet connection; and port adapter options, available upon request.
In addition, hardened nozzle segments increase the nozzle's surface grip area and reduce wear on vehicle receptacles. Oasis says it is offering a free, three-month trial period of the product.