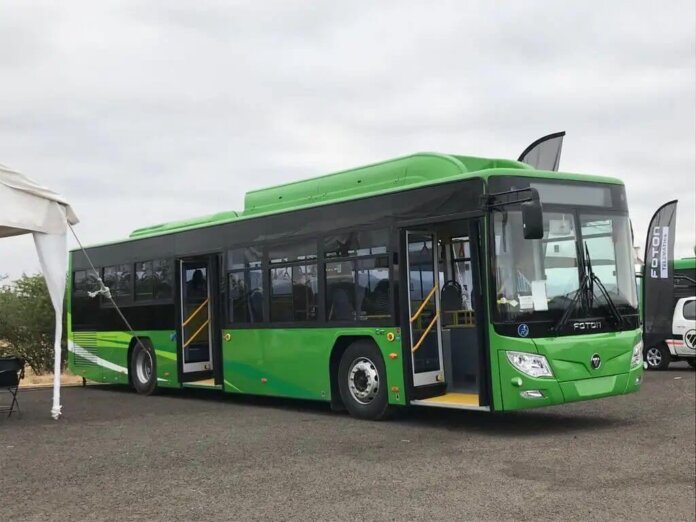 Foton, with support from Allison Transmission and Cummins, is shipping 400 Foton AUV compressed natural gas (CNG) buses to Nuevo Leon, Mexico, to aid in the state's plan to modernize public transportation.
Equipped with an Allison Torqmatic fully automatic transmission and a Cummins engine, the Foton CNG buses are designed to improve fuel efficiency and reduce emissions and engine noise levels while maximizing vehicle uptime and lowering maintenance costs through the elimination of clutches found in manual and automated manual transmissions.
"Foton's collaboration with Allison has enabled us to meet customer demand for a transit bus that optimizes performance and reduces total cost of ownership," says Foton's Gao Yi. "We're pleased to play a key role in advancing public transportation for residents of Nuevo Leon."
In addition to partnering with Foton to provide more environmentally friendly transit buses to Nuevo Leon, Allison has collaborated with several major Chinese bus manufacturers in the past year, including Yutong, Ankai, Xiamen Golden Dragon, King Long, BCI and Zhongtong, to deliver significant volume for public transit buses and coaches to export markets including Canada, Mexico, the Dominican Republic, Chile, Australia, New Zealand, Vietnam, Armenia, Qatar, Saudi Arabia, Kazakhstan and Pakistan.