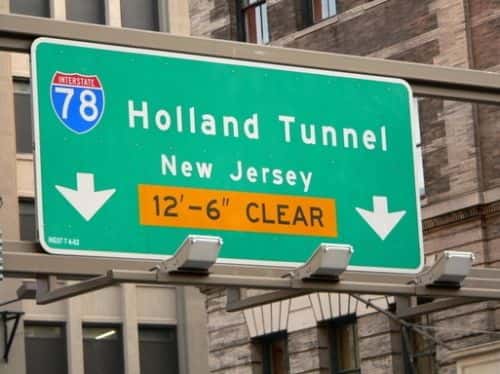 The week of Feb. 11, the New Jersey Assembly's Transportation, Public Works and Independent Authorities Committee approved a bill originally introduced last fall that would require the state to provide refueling infrastructure for alternative fuel vehicles at strategic points along major roadways.
Sponsored and introduced by Assemblyman Timothy Eustace in October 2012, the bill (A.3419) seeks to mandate that the New Jersey Turnpike Authority and South Jersey Transportation Authority provide to drivers natural gas and propane autogas refueling spots, as well as Level 3 DC fast chargers for electric vehicles.
The Assembly's bill, which has a counterpart in the state Senate (S.2194), states that these alt-fuel locations be sited 'at no fewer than four rest areas on the New Jersey Turnpike, no fewer than four rest areas on the Garden State Parkway and no fewer than two rest areas on the Atlantic City Expressway.'
'Such stations are to be geographically distributed in the northern, central and southern portions of this state in such a way as to provide maximum refueling and recharging services,' the bill reads.
Notably, the committee expanded upon the original bill, adding language specifying that liquefied natural gas (LNG) needed to be available at these refueling locations, as well as propane autogas. Eustace's bill called for compressed natural gas (CNG) only.
Moreover, the committee is responsible for the Level 3 charging requirement, as the original bill outlined the need for Level 2 chargers only.
The next step will be a vote on the amended S.2194 by the full Senate – which is where the bill originated, with State Sen. Bob Smith – most likely sometime in March. The full Assembly will then take up the amended legislation.