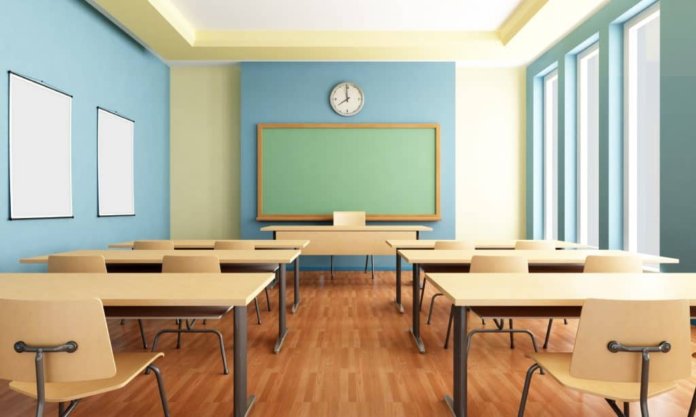 The Natural Gas Vehicle Institute (NGVi), an ASE CASE-accredited technical training provider, has launched its CNG Fuel System Design and Installation Training targeted to heavy-duty fuel system and vehicle manufacturers, as well as light-duty SVMs and fuel system integrators. The inaugural class was recently delivered to employees of New Flyer Industries Canada ULC.
Designed specifically for design engineers, installation technicians and quality assurance teams, this training provides the instruction and comprehensive learning necessary to design and install CNG fuel systems to comply with all applicable safety codes and standards, according to NGVi.
"Following the success of our award-winning CNG Fuel System Inspector Training and the first year of our Certification Program, we are excited to continue providing the industry with the tools necessary to ensure the reliability and safety of CNG fuel systems," says Leo Thomason, executive director of NGVi. "This new and much-needed training was developed at the request of vehicle and fuel system manufacturers, specifically with the perspective of system installers and designers in mind. It helps these employees see the big picture of how their work affects the integrity of CNG fuel systems and what they can do to prevent potential safety issues."
When asked, "How will this training affect your job?" one New Flyer trainee responded, "It will make a big improvement on all CNG installs." Another responded, "It will help me understand the functioning of the CNG system rather than just inspecting per design drawings." A third indicated, "It will make me more able to address issues on the production line."
According to NGVi, CNG Fuel System Design and Installation Training teaches those responsible for the design and installation of CNG fuel systems about all CNG fuel system components and their functions. Special emphasis is placed on properly understanding and applying the codes and standards governing CNG fuel system installation. It also provides them with the essential knowledge of how to treat CNG cylinders during the fuel system installation process, as well as how to assess potential damage that may occur prior to or during installation.
"This training is a must have, especially from the standpoint of adherence to specific installation standards created to ensure safety," says Thomason. "The unique characteristics and features of CNG fuel systems demand that those who are installing them be able to correctly evaluate an installation's compliance to the appropriate governing documents and correct any non-conformities. This ultimately helps prevent potential fuel system failures and increases public safety."
"We applaud New Flyer for being so forward-thinking and proactive by acquiring this kind of training for their employees," Thomason notes. "It shows the company understands the strategic significance of having these skills brought in-house, instilling confidence and assuring competence is taken to the next level/"
The course is organized into 21 modules and includes both classroom instruction and hands-on practical skill-building. It is offered in-house, conveniently held at the customer's location and can be customized to address each organization's unique products.