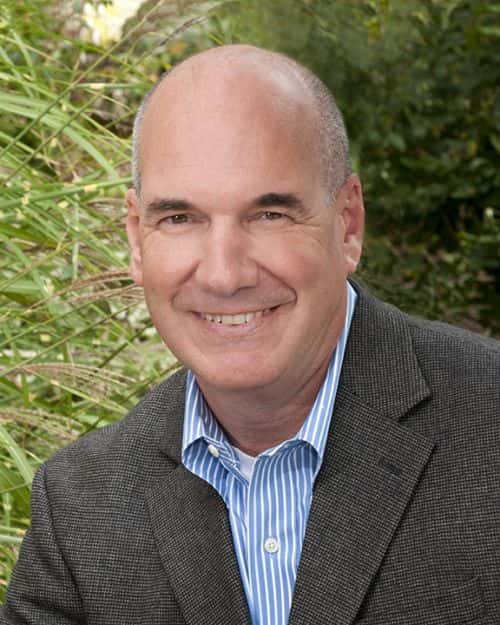 Richard Drake, vice president of engineering for ET Environmental Corp. LLC, has been appointed to the board of directors of trade group NGVAmerica for a one-year term.
ET Environmental focuses on designing and building compressed natural gas (CNG) refueling infrastructure and natural gas vehicle (NGV) maintenance facilities. Drake will take his experience in these areas to NGVAmerica's Maintenance Upgrade Cost Task Force committee, which concentrates its work on code development for vehicle maintenance facility upgrades.
'I appreciate the opportunity to be involved in such an important task force with NGVA and hope we can help further the use of clean and sustainable energy solutions throughout the country,' Drake says.