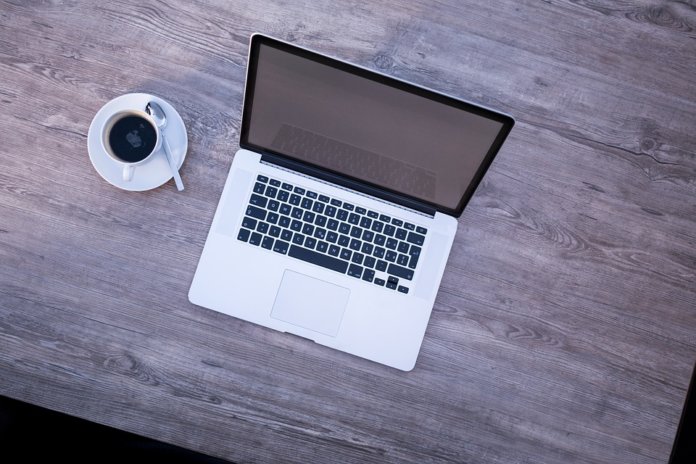 NGVAmerica will be hosting a stakeholder webinar on July 31 to discuss the federal alternative fuel tax credit.
Since it expired (after a retroactive extension) in 2017, NGVAmerica has been lobbying for an immediate extension of the $0.50/gallon alternative fuels excise tax credit (AFTC).
NGVAmerica asks members and non-members to join staff for a free webinar to discuss the current state of play for AFTC, recent congressional action on the expired credit and ways to engage in advocacy on behalf of an extension.
More information on the webinar can be found here.