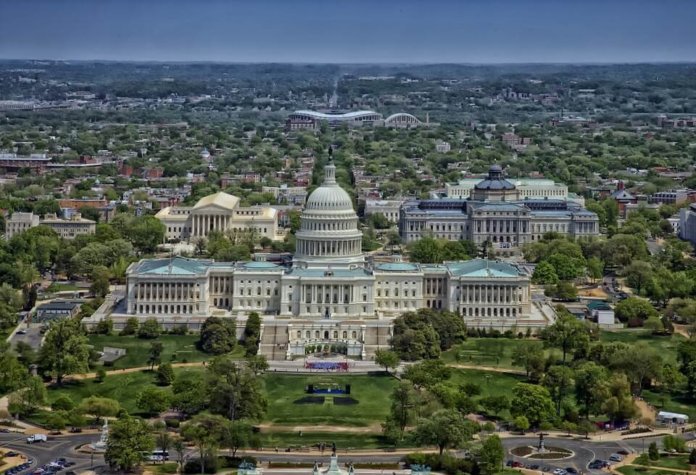 NGVAmerica and its partners have announced plans for this year's "Sea to Shining Sea" natural gas vehicle (NGV) road rally.
The road rally will launch in late September from an event on Capitol Hill in Washington, D.C., traveling westward until concluding on Wednesday morning, Nov. 14, at the start of NGVAmerica's 30th Anniversary Annual Meeting & Industry Summit in Palm Springs, Calif.
Last year's rally included 18 stops during a 4,850-mile trip from Long Beach, Calif., to Washington, D.C.
This year, NGVAmerica plans to highlight all aspects of natural gas use in transportation – everything from traditional on-road refuse, transit, school transport, delivery and long-haul trucking uses to emerging off-road marine, rail and construction/mining applications – at events along the route. The event also provides an opportunity for NGV stakeholders to showcase their solutions, says NGVAmerica.
Several sponsorship opportunities are available, including becoming a road rally sponsor for $1,500, sponsoring a venue or hosting a stop, or providing vehicles. More information can be found here.