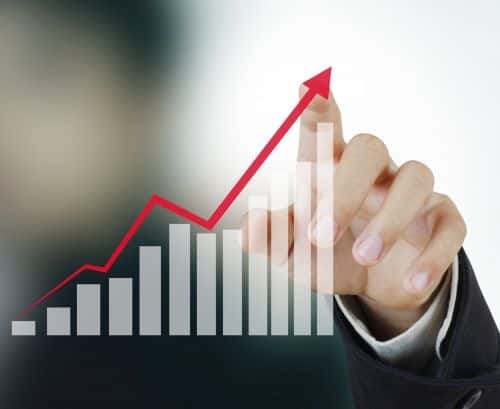 Global sales of natural gas vehicles (NGVs) will grow to nearly 4 million annually by 2024, according to a report from Navigant Research. Furthermore, the study says fleets and commercial operators will likely dominate the North American NGV market.
Increasingly stringent fuel-economy and tailpipe-emissions standards in major automotive markets are driving automakers to provide alternatives to traditional gasoline- and diesel-fueled internal combustion engines. The report says that for many customers, particularly high-mileage fleet operators and consumers in regions with high retail prices for liquid fuels, NGVs offer an excellent option for reducing both operating costs and CO2 emissions.
All told, Navigant Research expects the sales of NGVs to rise from 2.3 million annually in 2014 to 3.9 million in 2024.
"Although demand has increased, increased gas production in North America and other regions – along with additional pipelines for distribution in Asia Pacific and Europe – is reducing prices for natural gas," explains Sam Abuelsamid, senior research analyst with Navigant Research.
"NGV markets in a number of regions are expected to grow significantly over the next decade, particularly China, which is grappling with serious air-pollution issues that are affecting quality of life in major urban areas."
With a large land mass and comparatively low filling station density, as well as a price differential between gas and liquid fuels, North America's NGV market is likely to see substantial growth over the next decade, according to the report. However, NGVs are expected to remain a small niche of the region's total market, with fleet and commercial operators using dedicated private filling stations and making up the primary customer base.