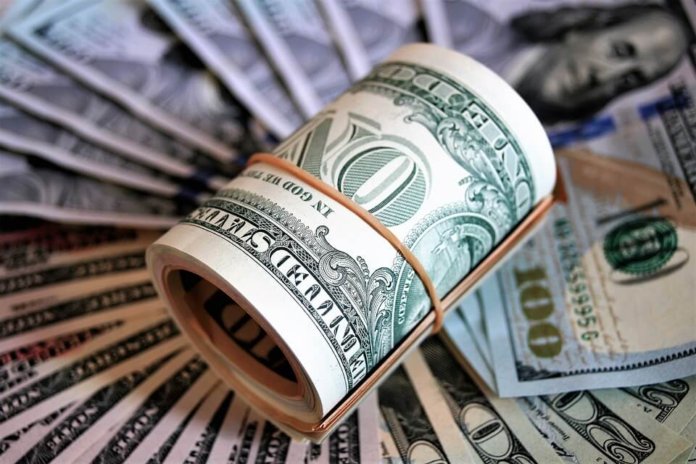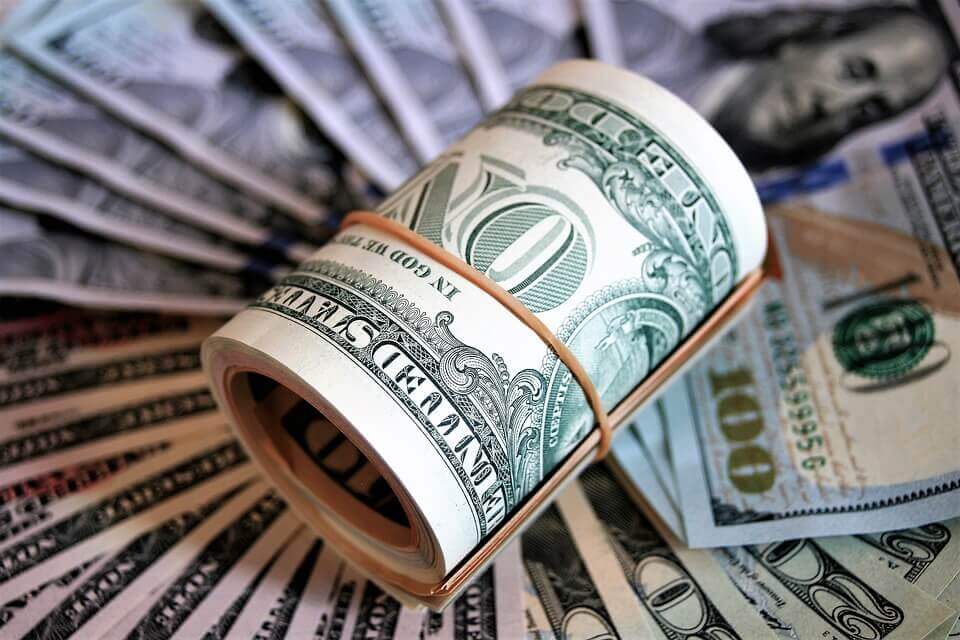 The New York State Energy Research and Development Authority (NYSERDA) has announced that up to $5 million is available for proposals that include clean transportation technologies and strategies to improve operations and cut greenhouse-gas (GHG) emissions for public transit systems throughout the state.
NYSERDA will award the funding as part of a two-step competitive process. Applicants must first submit concept papers focusing on new or underused solutions that can help transit agencies make tangible improvements to bus and rail operations while achieving energy savings using one of three strategies:
• reducing traction power energy use;
• increasing the efficiency of transit buses; or
• developing new hardware and software technologies that improve transit agency operations and ridership statewide.
The proposals support New York Gov. Andrew M. Cuomo's clean energy goal to reduce GHG emissions 40% by 2030, notes NYSERDA.
"This funding is part of Governor Cuomo's comprehensive clean transportation strategy, which is driving transformation throughout the transportation sector to reduce emissions and make it easier than ever to ride clean and electric," explains Alicia Barton, president and CEO of NYSERDA. "These projects are a critical component for advancing solutions to some of our most pressing transportation efficiency and operations challenges while improving ridership experiences for New Yorkers."
Concept papers must be for technical feasibility studies, new product development, or demonstration of technologies and business models. They will be accepted through Aug. 7. All proposed projects should be economically viable, replicable and relevant to transit agencies in New York State, says NYSERDA, which will use a competitive process to identify the best concept papers and invite those applicants to submit follow-up proposals.
Funding is available through the state's 10-year, $5.3 billion Clean Energy Fund. In total, $18.5 million will be made available in multiple rounds of funding for projects to increase efficiency in public transit systems through 2022.