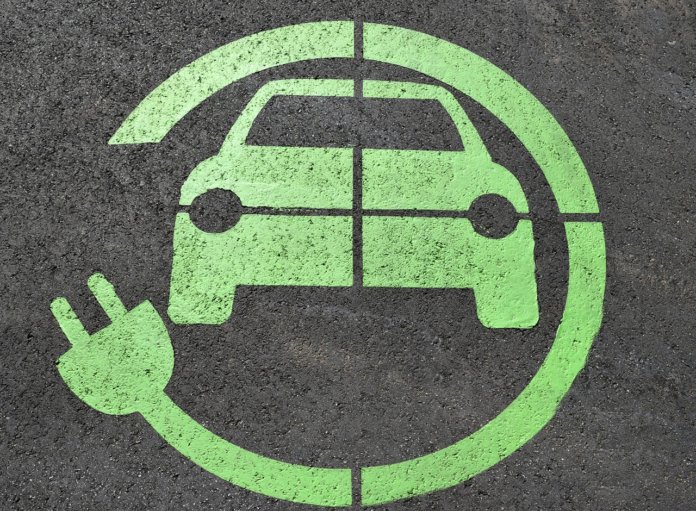 The New York State Energy Research and Development Authority (NYSERDA) has announced that Tompkins County, N.Y., installed 11 new electric vehicle (EV) charging stations to support its goal of becoming the first Electric Vehicle Model County in New York State.
The installations are part of the state's Electric Vehicle Accelerator initiative, a pilot project to help municipalities become models for EV use. It also supports Gov. Andrew M. Cuomo's goal to reduce greenhouse-gas emissions 40% by 2030, as well as his Charge NY 2.0 initiative, to make at least 10,000 charging stations available by the end of 2021.
"With every new electric vehicle charging station installed, New Yorkers are finding it easier than ever to drive clean and drive electric," states Alicia Barton, president and CEO of NYSERDA. "I congratulate Tompkins County for being a leader in making electric vehicles a cornerstone of their efforts to fight climate change and commend the county for joining Governor Cuomo's nation-leading efforts to lower greenhouse-gas emissions across New York."
Administered by NYSERDA, the Electric Vehicle Accelerator initiative was created to help municipalities build EV ecosystems. Tompkins County is the second municipality to participate after the City of Rochester launched its pilot last year. Both are partnering with local organizations and businesses as part of the project.
The new stations are all located in public parking areas. Now that the installations are complete, Tompkins County will share EV knowledge at local events, host ride and drives, and meet with officials from municipalities to discuss EV-friendly policies.