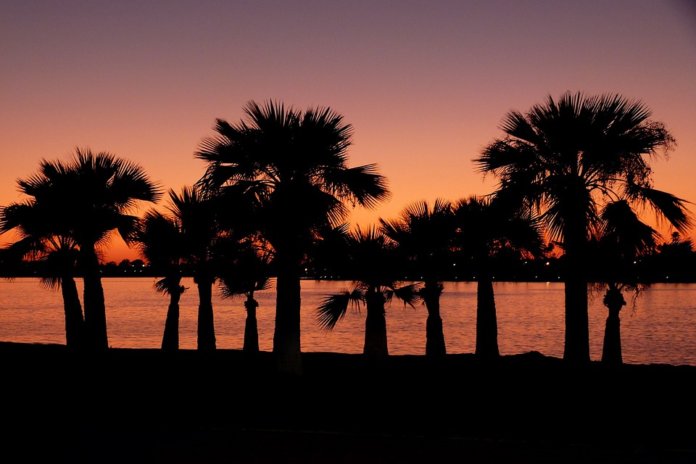 A rebate project to increase public access to high-powered charging stations for plug-in electric vehicles (EVs) throughout Southern California launched this week in Los Angeles, Orange, Riverside and San Bernardino counties.
Up to $29 million is now available through the Southern California Incentive Project (SCIP) to install charging stations in the four-county area. SCIP is an initiative of the California Electric Vehicle Infrastructure Project (CALeVIP), which works with community partners to develop and implement regional incentive projects that support the installation of charging infrastructure statewide.
CALeVIP and its regional projects are implemented by the Center for Sustainable Energy and funded by the California Energy Commission's Alternative and Renewable Fuel and Vehicle Technology Program, which supports innovations in transportation and fuel technologies.
"California is transitioning to zero-emission vehicles, cars with no tailpipe pollution, to meet its clean air standards and climate change goals. To make this transition, charging infrastructure must keep pace with the demand for plug-in electric vehicles," comments Janea A. Scott, commissioner of the California Energy Commission. "The energy commission is pleased to expand CALeVIP from Fresno to Southern California, continuing to increase access to chargers and make electric vehicles a viable option for consumers."
SCIP is currently accepting applications from eligible businesses and public entities for rebates for DC fast-charger installations of up to $70,000 per charger or 75% of the total installation project's cost, whichever is less.
Rebates of up to $80,000, or 80% of total costs, are available in designated disadvantaged communities. Eligible SCIP applicants can apply for multiple charger rebates.
"With the growing number of Southern California car shoppers choosing electric vehicles, it is increasingly important that fast-charging be available at convenient locations, along the highways and at common destinations," states Andy Hoskinson, senior manager for EV initiatives at the Center for Sustainable Energy (CSE). "The increased rebates for disadvantaged communities are particularly significant, as these neighborhoods are often more heavily impacted by traffic and poor air quality."
A national nonprofit organization, CSE manages statewide incentive programs for EVs and EV charging infrastructure in California, New York, Connecticut and Massachusetts.
CALeVIP's first incentive project was launched in Fresno County in December 2017, and others are slated for other areas of the state. CALeVIP is currently funded for more than $33 million.