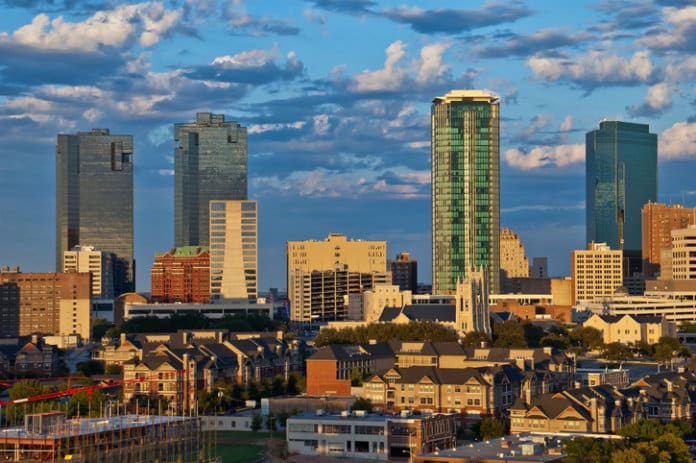 The Fort Worth Transportation Authority (FWTA) in Texas has awarded New Flyer of America Inc. a contract for up to 46 Xcelsior compressed natural gas (CNG) 60-foot, heavy-duty transit buses.
The contract includes six firm orders with options to purchase an additional 40 buses, which will support Fort Worth's growing population. The FWTA, serving Tarrant County and the north central Texas region, provides more than 10 million passenger trips annually.
New Flyer notes the Dallas/Fort Worth community is among the fastest-growing metropolitan areas in the country, and by 2035, Tarrant County is projected to grow by over 50% to 2.8 million residents.
"We are proud to help the FWTA expand its fleet and operation in the Dallas/Fort Worth area," says Wayne Joseph, president of New Flyer of America. "As one of America's fastest-growing regions, it has illustrated leadership in developing efficient, reliable transit infrastructure alongside a vibrant and growing community."