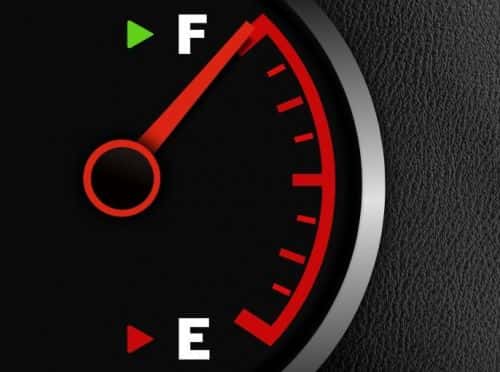 The number of natural gas vehicle (NGV) refueling stations installed worldwide is poised to reach nearly 30,000 by 2020, according to a new report from Navigant Research. The study says North America will represent 40% of installations between 2013 and 2015.
With the cost of natural gas reaching historic lows in many regions, the report says interest in NGVs is growing. The growth of the NGV market is inherently tied to the availability of the fuel, whether that fuel is compressed natural gas (CNG) or liquefied natural gas (LNG) in heavier-duty applications.
As a result, the report says the market for natural gas refueling infrastructure is experiencing robust growth, as companies look to capitalize on opportunities presented by potential NGV demand.
'Creating a robust infrastructure to refuel NGVs is challenging on several fronts," notes Dave Hurst, principal research analyst with Navigant Research. "The cost of NGV refueling infrastructure is higher relative to other fuels, and any new pipelines needed for supplying CNG from the gas grid can make the viability of a new station challenging.
"Nevertheless," he says, "the lower cost of both CNG and LNG relative to gasoline and diesel is expected to increase demand for both vehicles and new refueling stations."