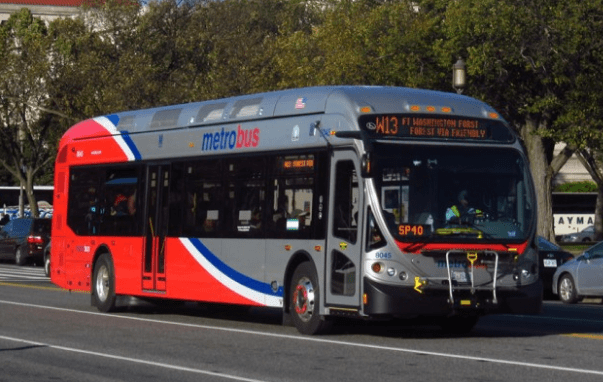 New Flyer of America Inc., a subsidiary of New Flyer Industries Inc., one of the largest transit bus and motor coach manufacturers and parts distributors in North America, says that the Washington Metropolitan Area Transit Authority (WMATA) has exercised options for 100 heavy-duty, 40-foot New Flyer Xcelsior compressed natural gas (CNG) buses.
According to New Flyer of America, the 100 options were exercised off a contract signed in June 2013. To date, 500 buses have been exercised off this contract, and of those 500, 329 have already been delivered to WMATA. The company notes that 75 XDE40 or 60-foot buses remain to be exercised.
The 100 options are valued at approximately $56 million.
The company states that the new CNG buses will be deployed to support the Priority Corridor Network (PCN), focused on improving service of 24 of the busiest routes that serve half of WMATA's 440,000 daily riders. New Flyer's Xcelsior buses will add over 100,000 new daily rides to the PCN and are expected to save each passenger up to 50% on his or her typical travel time.
WMATA currently provides over 2.3 million trips to over 4 million residents every year, with a predicted increase in fleet size from 1,505 buses in 2013 to 2,060 by 2025. WMATA says its growing ridership increases by approximately 40,000 trips per year and has a service area spanning 1,500 square miles.
"With over 1,200 buses delivered to WMATA since 2002, New Flyer is thrilled to continue our relationship with WMATA and be a partner they can continue to rely on," commented Paul Soubry, New Flyer's president and CEO.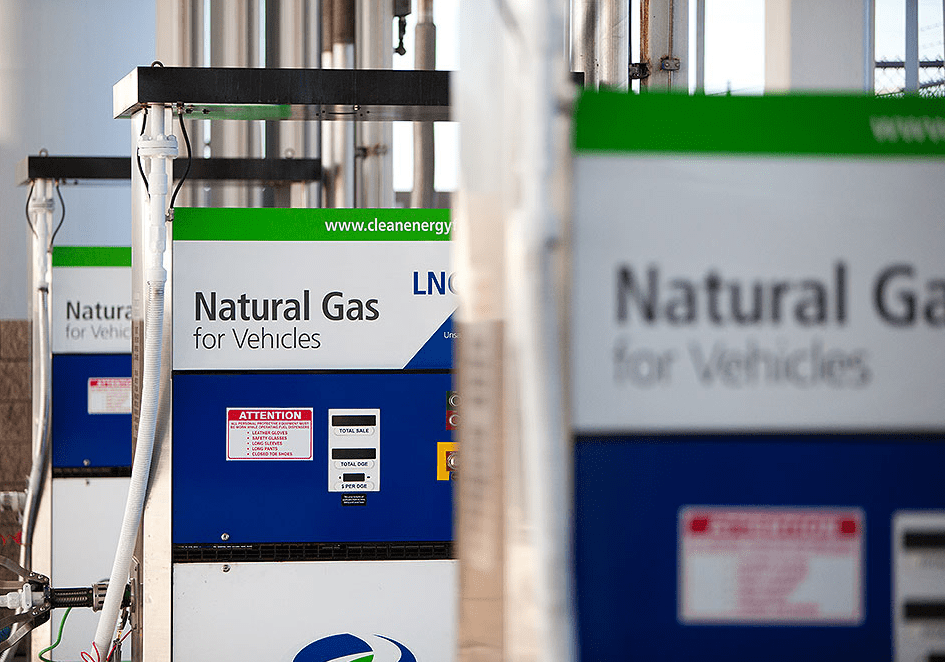 As previously reported, WMATA recently awarded a multiyear contract to Clean Energy Fuels Corp. to provide more than 580 CNG vehicles with the natural gas fuel via two transit stations. Clean Energy builds and operates CNG and liquefied natural gas (LNG) fueling stations; manufactures CNG and LNG equipment and technologies; develops renewable natural gas production facilities; and says it delivers more CNG and LNG fuel than any other company in the U.S.
This news also comes on the heels of New Flyer's recent announcement that it will now offer the "Near Zero" version of Cummins Westport's 8.9-liter ISL G engine for natural gas-fueled transit vehicles. According to New Flyer, this move makes it the first transit manufacturer to offer the certified engine, delivering the first original equipment manufacturer installation of a 2016 Cummins Westport ISL G Near Zero (ISL G NZ) engine in the third quarter. The company states that the ISL G NZ natural gas engine will be used to power a New Flyer Xcelsior XN40 bus for the Los Angeles County Metropolitan Transportation Authority.
Through its Canadian and U.S. subsidiaries, New Flyer Industries Canada ULC and New Flyer of America Inc., the company offers a broad transit bus product line, including its Xcelsior and MiDi models, and incorporates a wide range of drive systems, including clean diesel, natural gas, diesel-electric hybrid, electric-trolley and battery-electric.