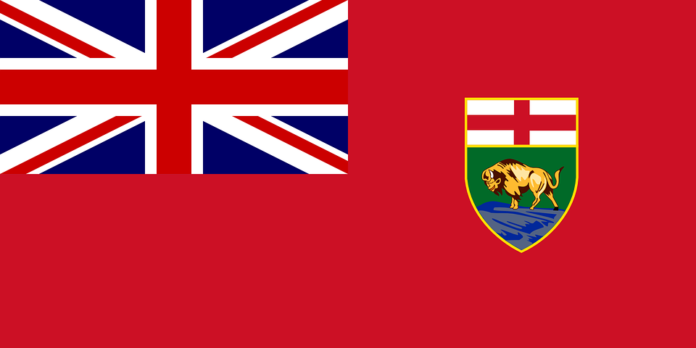 The Province of Manitoba has received a federal investment of C$5.9 million to improve the fuel efficiency of heavy-duty vehicles.
The grant will provide truck drivers or trucking companies with incentives for fuel‑saving devices on freight trucks. The government of Manitoba will also be contributing C$5.9 million.
"We are taking real action on climate change, with practical solutions to reduce pollution and help people save money," states Terry Duguid, parliamentary secretary to the minister for women and gender equality and member of parliament for Winnipeg South. "By investing in fuel-saving devices and technology, we are helping people across Manitoba take action in an affordable way. These investments will also help create good jobs and help us build up the strong clean economy of tomorrow. By building a better today, we make sure our kids and grandkids will have a better future."
The funding is a component of Manitoba's Low Carbon Economy Leadership Fund allocation of up to C$66.8 million.