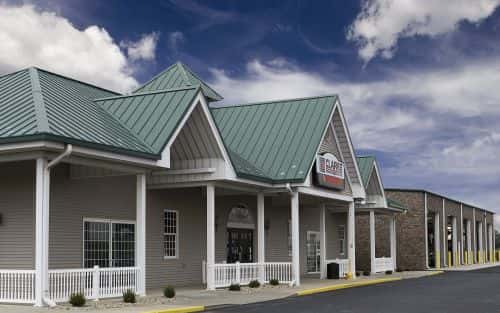 Maintenance provider Clarke Power Services Inc. has relocated its Pontoon Beach, Ill., facility, which the company says is equipped to handle natural gas vehicles (NGVs).
According to the company, Clarke Power Services works with light-, medium- and heavy-duty fleets of all types and sizes. The company operates 24 branches across several states.
Formerly located at 1430 B. East Chain of Rocks Rd., the new Pontoon Beach facility, now at 17 Liberty Pl., has direct Interstate visibility and access along the 270 corridor in the northeastern area of the St. Louis region near the I-255 connector.
Furthermore, because servicing compressed natural gas (CNG)-powered commercial vehicles is one of Clarke's specialties, the new facility is strategically located near multiple CNG filling stations.
The new Pontoon Beach location is a natural-gas-compliant facility and is equipped to service fleets using natural gas tech, such as systems from Detroit Diesel and American Power Group.