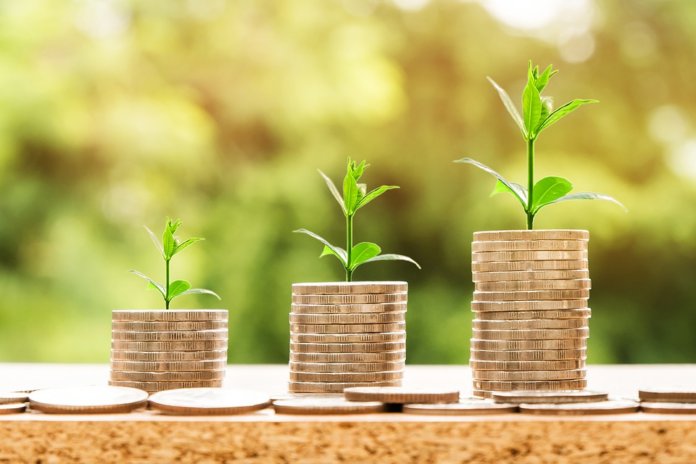 The mayor of Lincoln, Neb., Chris Beutler, says recent grants totaling $3.425 million will help StarTran, the city-owned bus system, increase the use of compressed natural gas (CNG) in its fleet.
The funds will go toward the research and design of a CNG fueling station and eventually a bus maintenance and storage facility. The U.S. Department of Transportation's Federal Transit Administration (FTA) recently awarded the city $2.6 million, and the Nebraska Environmental Trust (NET) awarded the city $825,000. NET, established in 1992, is funded by a percentage of proceeds from the Nebraska Lottery.
"StarTran has a long history of using alternative fuels in its fleet, and this project is another step forward," Beutler says. "Using compressed natural gas is saving us about 38 cents per gallon compared to diesel this summer. Air emissions are reduced about 20 percent. And it's reliable fuel source that we can produce from our own wastewater operations. I want to thank NET and the FTA for investing in this important project."
StarTran sees about 2.5 million customer trips each year, and its fleet has grown to 80 vehicles. It currently has 13 CNG-fueled buses on the streets, and 11 CNG handivans will be in operation soon. In August, StarTran expects to receive 11 more CNG buses and two CNG trolleys, bringing the total CNG fleet to 37.
According to the mayor, the increased use of CNG is one of the action strategies in the Lincoln Environmental Action Plan, which calls for reducing non-renewable fuel usage in city fleet operations by at least 50% by 2030.
"Riders turn to StarTran for several reasons, including the environmental benefits of public transportation, and CNG helps us deliver on that promise," says Mike Davis, StarTran's transit manager. "We appreciate the investment by NET and FTA in Lincoln's air quality and in our agency's ability to grow and meet evolving rider needs."