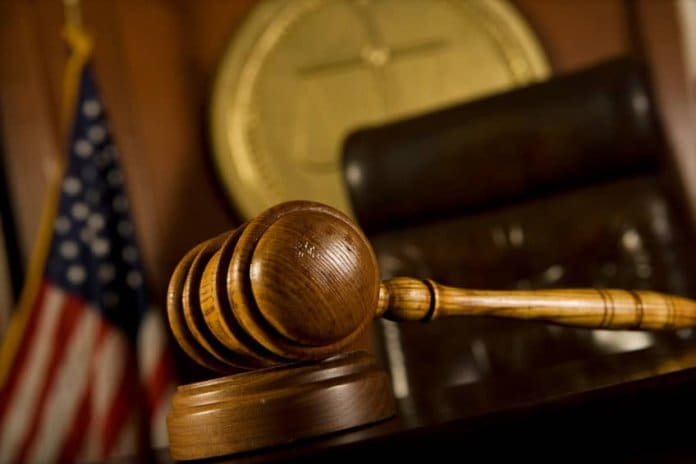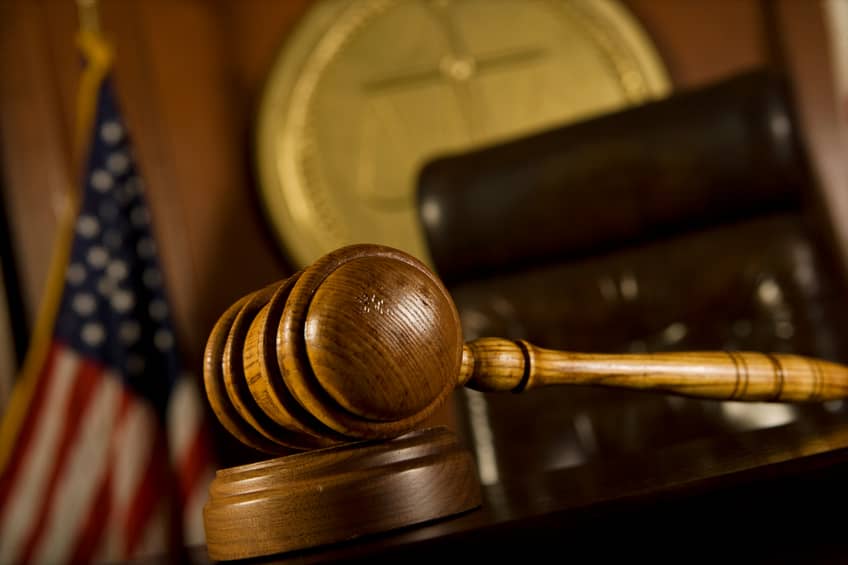 A new class-action lawsuit accuses Ford Motor Co. of knowingly installing emissions-cheating software devices in model-years 2011-2017 Ford F-250 and F-350 Super Duty diesel pickup trucks, akin to the devices at the center of Volkswagen's Dieselgate scandal, according to law firm Hagens Berman. The lawsuit also names automotive parts supplier Robert Bosch GmbH as a defendant, and both companies have denied the allegations.
Hagens Berman, which played a part in previous emissions lawsuits against other automakers, claims it conducted independent testing of the Ford F-250 and F-350 Super Duty diesel trucks and found emissions of harmful pollutants up to 50 times higher than legal emissions standards. In average stop-and-go conditions, emissions are routinely as high as five times the standard, the suit alleges.
The lawsuit, filed on Jan. 10 in the U.S. District for the Eastern District of Michigan, further claims that the trucks' touted performance, power and towing capabilities are only obtained by switching off or turning down emissions controls when the software senses the vehicle is not in an emissions-testing environment. The suit further says that the diesel Super Duty trucks cost $8,400 more than their gasoline counterparts.
The class action hits Ford and Bosch with over 50 counts of violations of state consumer laws, false advertising laws, deceptive trade laws, and the Racketeer Influenced and Corrupt Organizations Act (RICO), claiming that "Ford did not act alone," but colluded with Bosch in an organized scheme to evade emissions requirements for sake of profit.
"Ford has joined the ranks of Volkswagen, Fiat Chrysler, Mercedes and GM in its scheme to rake in profits for diesels that pollute at levels too high to even legally sell in the U.S., all while charging a $8,400 premium over comparable gas Super Duty models," says Steve Berman, managing partner of Hagens Berman. "In my opinion, based on our testing where under real-world conditions these trucks are 30 to 50 times the standard, Ford should have called these 'Super Dirty' not 'Super Duty.'"
The complaint alleges that Hagens Berman's independent testing showed the affected Super Duty trucks "emit levels of [nitrogen oxide (NOx)] many times higher than (i) their gasoline counterparts, (ii) what a reasonable consumer would expect, (iii) what Ford had advertised, (iv) the Environmental Protection Agency's maximum standards, and (v) the levels set for the vehicles to obtain a certificate of compliance that allows them to be sold in the United States."
The suit further alleges that Ford deceived consumers in calling its diesel Super Duty trucks "fuel efficient" and that, without manipulating its software to turn off emissions controls, Ford could not have achieved the fuel economy it promised.
The lawsuit claims, "Ford advertised these vehicles as 'best-in-class towing capabilities' and expected Super Duty trucks to pull significant loads. Ford omitted to disclose that with 'best-in-class towing' came with a byproduct of high NOx emissions, sometimes exceeding legal standards by 30 to 50 times."
Meanwhile, Ford and Bosch have denied the allegations.
According to a Bloomberg report, a Ford spokesperson said in a written statement, "All Ford vehicles, including those with diesel engines, comply with all U.S. EPA and CARB emissions regulations. Ford vehicles do not have defeat devices. We will defend ourselves against these baseless claims."
In a separate written statement, a Bosch spokesperson told Bloomberg, "Bosch takes the allegations of manipulation of the diesel software very seriously. Bosch is cooperating with the continuing investigations in various jurisdictions, and is defending its interests in the litigation. As a matter of policy, and due to the sensitive legal nature of these matters, Bosch will not comment further concerning matters under investigation and in litigation."
According to Bloomberg, the lawsuit covers at least 500,000 Ford trucks. The full report is available here.