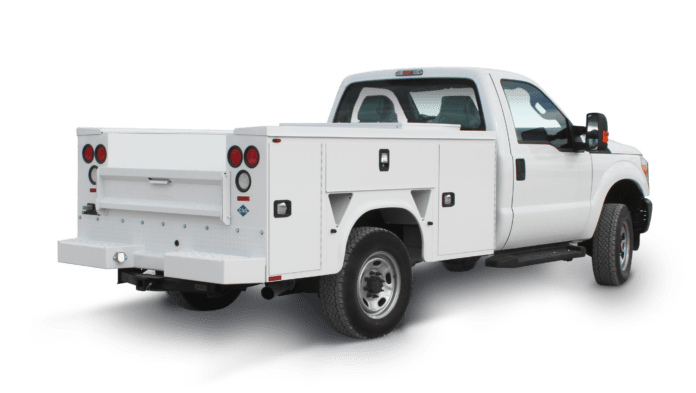 Shortly after touting U.S. Environmental Protection Agency (EPA) certifications for its compressed natural gas (CNG) systems for several model-year 2018 Ford trucks, Landi Renzo USA has announced another EPA approval for its MY2018 F-250/350 CNG product.
Landi Renzo USA, a Ford Qualified Vehicle Modifier (QVM) system developer and installer, says it offers the F-250/350 with both bi-fuel and dedicated CNG options. The company also says the Ford order cutoff for the F-250/350 truck is March 2, meaning customers have about one month left to get their MY2018 orders in before the orders move to MY2019.
As announced last week, Landi Renzo USA has also secured EPA certifications for MY2018 dedicated CNG F-450/550, F-650/750, F-53, F-59, and E-450 trucks with 6.8L gaseous prep engines.
Photo courtesy of Landi Renzo