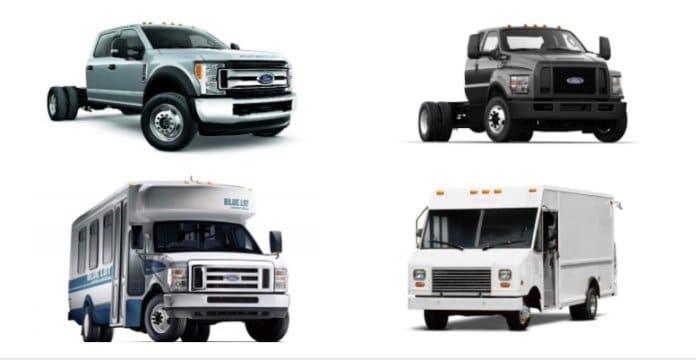 Landi Renzo USA, a division of the Landi Renzo Group, has received U.S. Environmental Protection Agency (EPA) certifications for its compressed natural gas (CNG) systems for a range of model-year 2018 Ford vehicles.
According to the company, a Ford Qualified Vehicle Modifier (QVM), the certifications cover model-year 2018 F-450/550, F-650/750, F-59, and E-450 vehicles with 6.8L gaseous prep engines.
The company notes its 6.8L CNG systems are available exclusively through Landi Renzo USA's distribution network. The company also says stay tuned for more announcements in the future related to California Air Resources Board (CARB) Low NOx offerings that are currently in development.