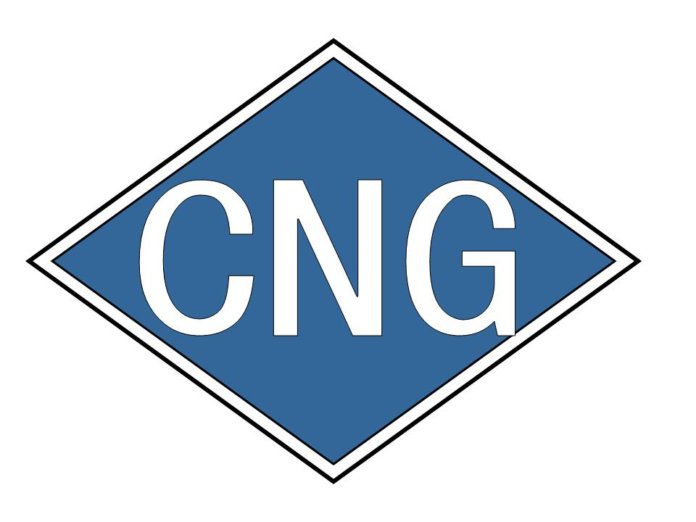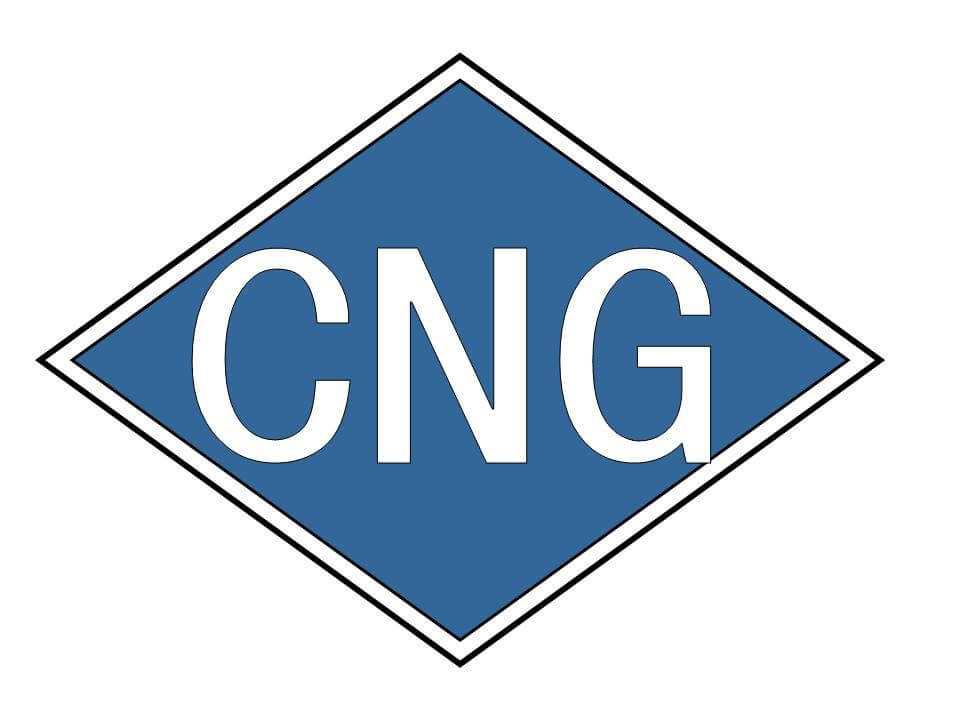 Winnipeg, Manitoba-based Kraus Global Ltd., a provider of alternative fuel dispensing solutions, has introduced a metered compressed natural gas (CNG) fill post system.
According to the company, the intelligent post control system provides accurate metering from each vehicle hose. Embedded data acquisition architecture reports relevant historical and real-time data, providing station owners and fleet managers a customizable summary of the health of the CNG station and fleet.
Metering of fleet vehicle fills has always been a challenge, primarily due to cost and complexity, explains Kraus. However, the company says it has streamlined the necessary infrastructure and metering process through its proprietary MICON NEXTGEN 1.0 controller to extract and synthesize relevant data. System capabilities include enhanced fleet tracking, priority filling control, top-up routine and connection to fuel management systems.
Existing time-fill stations can be upgraded to the Kraus system by retrofitting existing posts with a Kraus fill post retrofit kit and integrating the Kraus control panels to the site. This upgrade reuses existing compression, storage and filling infrastructure -making the total upgrade cost-effective and easy to install, according to the company.
"Beta-testing of the metered CNG fill post system is underway and going as planned," says AbouZeid, president and CEO of Kraus. "The system provides beneficial data and offers great advantage to those planning on installing time-fill stations in the future. This new solution has caused tremendous customer excitement, especially given the option to retrofit existing time fill stations with this enhanced capability."
Kraus Global is partnering with Ozinga Energy at the initial beta site.