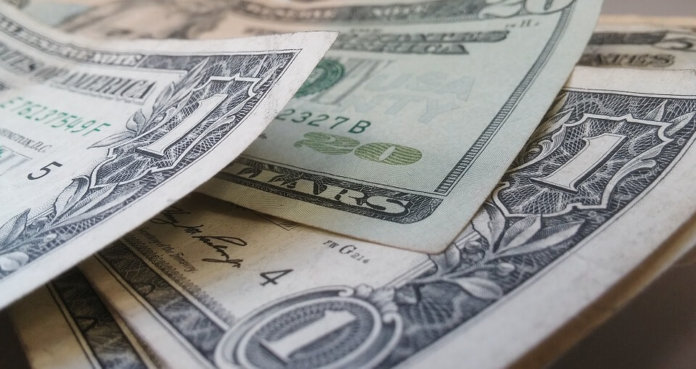 Kansas Gas Service, a division of ONE Gas Inc., is increasing incentives for customers who participate in its compressed natural gas (CNG) vehicle rebate program.
Effective Sept. 1, Kansas Gas Service customers can now receive a $3,000 rebate for the cost of converting or purchasing a dedicated or bi-fuel natural gas vehicle. This represents an increase of $2,000 from the previous rebate amount.
The program is supported through a limited fund provided in partnership with the Kansas City Regional Clean Cities Coalition. Rebates must be applied for within 90 days of vehicle purchase.