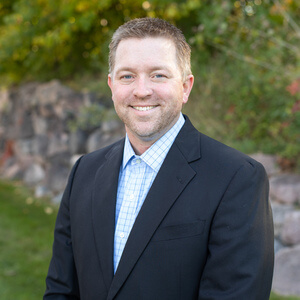 U.S. Gain, a vertically integrated renewable natural gas (RNG) supplier, has welcomed Jon Summersett as its new director of product management.
In this role, Summersett will be tasked with identifying and developing new products and services to widen the company's alternative fuel portfolio. He will collaborate with strategic industry partners and fleets across market sectors to ensure U.S. Gain's offering enables success of their sustainability goals.
"I am excited to join U.S. Gain and begin work on the next generation of energy solutions," says Summersett. "Over the past decade, I've had a passion for the technological aspect of the transportation industry, and this role combines my functional interest and background in many unique ways."
Summersett has a background in product development, category management, sales and strategic marketing from his time with organizations including Kellogg, Pfizer and Emerson Electric Co.
"We're looking forward to having such a tenured and enthusiastic person like Jon focused on the expansion of new fuels and proprietary tools that provide fleets strong, competitive advantages as they transition away from diesel," says U.S. Gain's president, Mike Koel. "As the future of commercial transportation evolves, our vision is to be the very best choice for sustainable energy solutions that reduce emissions for a cleaner world, and we feel that the addition of Jon will be instrumental in helping us to get there."