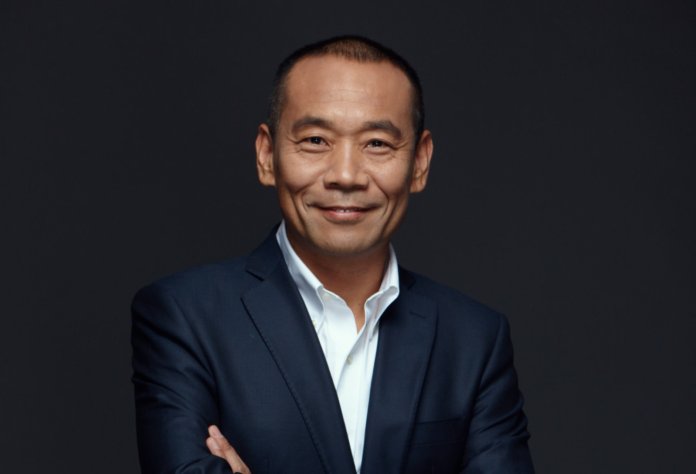 G7 Networks, a China-based company that provides fleet management and logistics technologies, has formed a joint venture with GLP and NIO Capital that is focused on developing "next-generation smart heavy-duty trucks powered by autonomous driving, new energy technologies and logistics big data."
Built on G7's data and fleet management capabilities, GLP's logistics ecosystem and NIO Capital's automotive industry partnership, the JV will pursue autonomous-driven electric heavy-duty trucks that are "highly efficient, safe and easy to manage and to build innovation in 'asset-as-a-service' for the logistics and transportation industry via artificial intelligence," according to G7.
G7 says it invests in IoT, big data, AI and smart equipment and promotes intelligent transformation, connectivity and sharing for logistics assets, including trucks and trailers. The G7 platform serves more than 50,000 customers and connects more than 600,000 vehicles.
"We will work closely with the automotive industry to achieve seamless integration of AI, trucks and logistics scenarios and will challenge ourselves with a goal of developing a dream truck for logistics companies," says Xuehun Zhai, G7's founder and CEO.
The companies have not yet outlined the time frame for development and commercialization.
Photo: G7 founder and CEO Xuehun Zhai