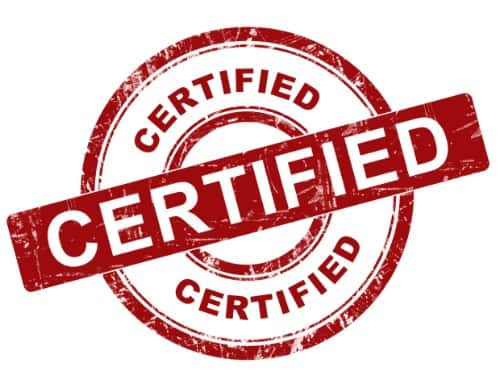 Cummins Westport Inc. (CWI) has announced that its new ISL G Near Zero (NZ) NOx dedicated natural gas engine has received certifications from both the U.S. Environmental Protection Agency (EPA) and the California Air Resources Board (CARB).
According to CWI, the product is the first mid-range engine in North America to meet the 0.02 g/bhp-hr optional Near Zero NOx emissions standards for medium-duty truck, urban bus, school bus and refuse applications. In fact, CWI even says the ISL G NZ exhaust emissions will be 90% lower than the current EPA NOx limit and meet the 2017 EPA greenhouse gas emission requirements.
Furthermore, CWI says the ISL G NZ meets the CARB certification eight years in advance of the 2023 California Near Zero NOx schedule contributing to California Clean Air initiatives. CARB has defined this certified Near Zero emission level as equivalent to a 100% battery truck using electricity from a modern combined-cycle natural gas power plant, adds the company.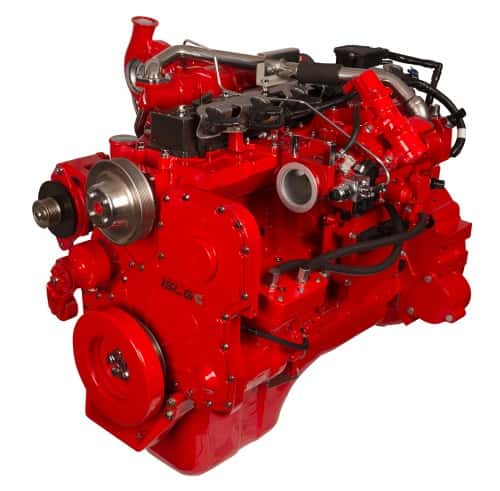 A CWI spokesperson explains that the ISL G Near Zero is an upgraded version of the company's ISL G 8.9-liter engine, which was first introduced in 2007. Performance and efficiency will match the current ISL G, with engine ratings from 250 hp to 320 hp and 660 to 1,000 lb-ft torque available. Base warranty, extended coverage options, maintenance procedures and service intervals are also the same as the current ISL G. The ISL G NZ will continue to utilize the Three Way Catalyst (TWC) aftertreatment system, as well.
CWI says that in addition to the reduction in NOx, the ISL G NZ will feature Closed Crankcase Ventilation (CCV), thus reducing engine-related methane emissions by 70%.
CWI notes its proprietary Stoichiometric EGR Spark Ignited (SESI) natural gas engine technology with TWC as released on the ISL G NZ is also applicable to CWI ISB6.7 G and ISX12 G engines, and the company is currently assessing Near Zero product plans for these engines.
"These North America emission certifications result in a game-changing reduction in urban tailpipe- and engine-related emissions. This, combined with the reliability and operating improvements on the base ISL G engine, puts CWI natural gas engines at the forefront of cost-effective and dependable emission reduction strategies in transit, medium-duty truck and refuse applications," says Rob Neitzke, president of CWI.
Production of the ISL G NZ is expected to begin in April 2016, and the engine will be made available as a first-fit engine with transit and refuse OEMs, in addition to as an engine replacement for existing ISL G vehicles.
CWI notes it would like to acknowledge engine development funding support from the South Coast Air Quality Management District, the California Energy Commission and utility SoCalGas.
Photo courtesy of Cummins Wesport Inc.: The current ISL G 8.9-liter engine.