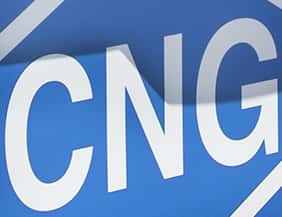 The Hobart Board of Public Works and Safety in Indiana has approved three grant agreements that would expand the department's investment in compressed natural gas (CNG) vehicles, as reported in the Chicago Tribune.
In conjunction with the Northwestern Indiana Regional Planning Committee, the board approved one grant to repower two existing diesel trucks with new CNG engines, one to build a CNG fueling station and one for the fuel itself.
The report cities Carl Lisek, with South Shore Clean Cities, who said an 80/20 federal grant to build the fueling station would cost the city $135,343, while the grant would pay $541,373.
As for the fuel, the city will pay $9,579 of the total fuel cost of $47,894, while the grant will cover the remaining amount. To repower the two diesel dump trucks, Lisek says the city will pay $46,126 and the grant will cover $184,502.
The report notes that Hobart currently has three CNG vehicles and also recently installed two electric car charging stations by city hall.