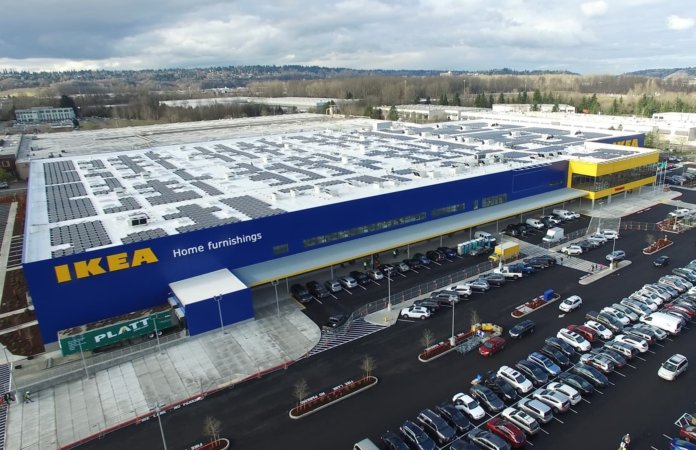 XL Hybrids Inc., a Boston-based provider of electrification solutions for commercial and municipal fleets, announced it has raised an oversubscribed Series D round of $22 million. Home furnishings giant IKEA Group and Constellation Technology Ventures (CTV), the venture capital arm of Exelon Corp., participated in the round, along with new and existing large family office investors.
XL Hybrids says the series brings the company's total funding to over $50 million to date for the development, sale and distribution of fleet vehicle electrification solutions to customers across North America.
IKEA Group and CTV both financially back companies furthering the low-carbon economy. XL Hybrids says their investment comes toward the end of an unprecedented year in which the company's roster of customers has collectively driven over 50 million miles using the XL3 Hybrid Electric Drive System in its passenger, service and delivery fleet vehicles. The latest funding will allow the company to accelerate growth by expanding its team and facilities, growing its product portfolio of hybrid electric and plug-in vehicle solutions, and investing in additional proprietary technical solutions.
"At IKEA Group, we want to support innovative companies that are developing new technologies, solutions and business models, and one of our priority investment areas is to help accelerate the transition towards electric transport," says Krister Mattsson, head of financial asset management at IKEA Group. "Through the investment in XL Hybrids, we want to enable the company to become a leading provider of electrification solutions for commercial vehicle fleets. It also builds on our existing investments in renewable energy and innovative solutions that help create a better everyday life and have a positive impact on the world."
Scott Dupcak, manager with CTV, adds, "Electric vehicles are an increasingly viable option for customers to meet sustainability goals and manage operating fuel costs. Our investment in XL Hybrids both addresses a need in the commercial space for fleet conversion and is indicative of Exelon's commitment to providing customers reliable, clean, and affordable energy products and services."
"XL Hybrids has led the way in commercial fleet electrification by working with Fortune 500 companies, major municipalities and leading automotive companies, such as Ford, General Motors and Isuzu," says Tod Hynes, founder and CEO of XL Hybrids. "CTV and IKEA Group are perfect partners to accelerate XL's growth, scale our fleet electrification solutions, and help our customers reduce their fuel usage while saving money and meeting sustainability goals."
Photo courtesy of IKEA: The sustainability-minded retailer has installed more than 700,000 solar panels on its buildings across the world and owns approximately 300 wind turbines, including 104 in the U.S.