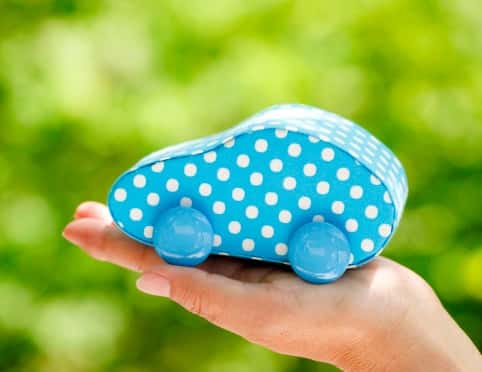 Idaho-based Triple E Technologies LLC, a provider of software solutions for convenience stores and fueling sites, has entered the hydrogen refueling market.
Triple E has installed its OneTouch Suite software at a hydrogen fueling station in Southern California. The StratosFuel facility, located in Ontario, provides 100% renewable hydrogen to fuel cell electric vehicle drivers.
According to Triple E, it is the first station in Southern California to provide all major alternative transportation fuels, including hydrogen, biofuel, compressed natural gas, and electric vehicle charging.
OneTouch Suite allows StratosFuel to power its specialized hydrogen pumps, supplied by Hydrogenics, and also gives them the ability to run closed-loop private card transactions. Triple E says it is currently the only point of sale solutions provider working with Hydrogenics to implement hydrogen fueling locations across the U.S. and Canada.
"It has been very exciting to enter into the hydrogen fueling market through this collaboration and has given us the opportunity to develop our software to reach more markets," sayd Dan Eloe, Triple E's CEO and general manager. "We hope to use this opportunity to learn more about the industry and to continue extending our software to other hydrogen fuel retailers."