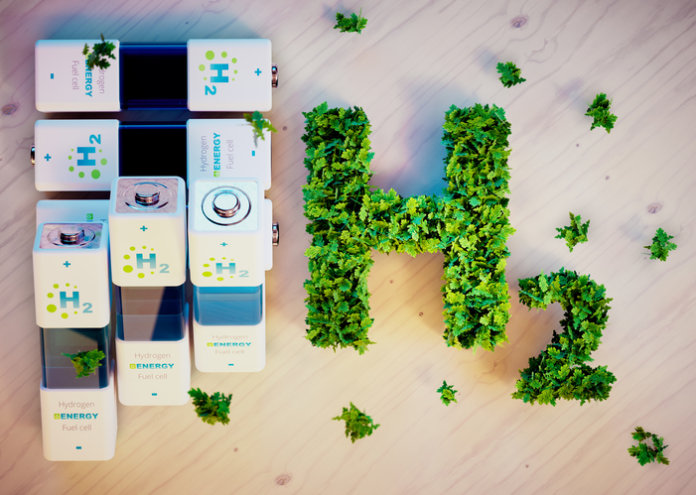 Hydrogenics Corp., a developer and manufacturer of hydrogen generation and hydrogen-based power modules, has been awarded a contract to deliver four HyPM-HD90 fuel cell systems to be integrated into Scania hydrogen trucks owned and operated by ASKO, Norway's largest grocery wholesaler.
The first Scania hydrogen-powered vehicles are expected to be operational by late 2018. Additional terms were not disclosed.
"By signing this contract for our first four fuel cell-operated trucks, ASKO has reached another milestone on the path to achieving our 2020 environmental goals of reducing energy consumption by 20 percent, being a self-sufficient provider of clean energy, and using 100 percent renewable fuel," says Jørn Arvid Endresen, CEO of ASKO Mid Norway.
"We are happy to have the most competent partners contracted for this project, including Scania for the electric truck, Hydrogenics for the integrated fuel cell and tank system, and Thermo King for the self-powered truck temperature control solution," he adds.
Daryl Wilson, president and CEO of Hydrogenics, comments, "We're pleased to have been selected to supply our innovative PEM fuel cells to ASKO for their hydrogen truck project. ASKO is at the forefront of clean energy transportation, and we look forward to being a part of implementing this zero-emission vehicle initiative in Norway."