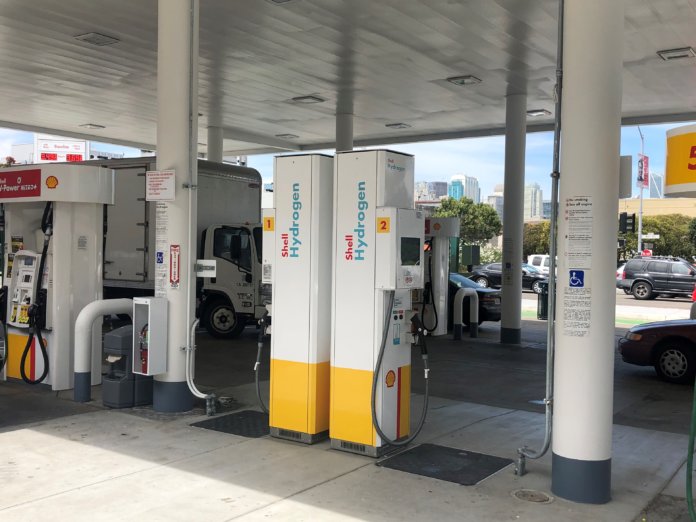 A new hydrogen refueling location is now open at 1201 Harrison St. in San Francisco, joining more than three dozen sites already in operation in California.
The station, which was developed by Shell and funded via the California Energy Commission, will be open 24 hours a day. The station's capacity is 513 kilograms, and it has two fueling nozzles at H70 pressure.
With two fueling nozzles, two cars will be able to fuel simultaneously, increasing the number of vehicles served in a shorter time.
The station offers 100% renewable hydrogen, the California Fuel Cell Partnership says. California requires that at least 33% of hydrogen fuel come from renewable sources. For stations that qualify for the Low Carbon Fuel Standard ZEV infrastructure credit, that amount increases to 40%.
To learn more about this and other stations in California, visit CaFCP's station map here.