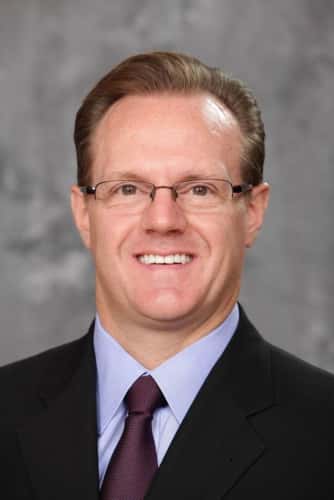 Proterra Inc., a manufacturer of electric drive systems for heavy-duty vehicles, has named Garrett E. Mikita its new president and CEO, succeeding David Bennett in the role.
Mikita recently served as president of the defense and space strategic business unit of Honeywell Aerospace, where he was responsible for a wide range of engineering services, advanced technology products and logistical services to the U. S. Department of Defense, NASA and international ministries of defense. Mikita also served as president of Honeywell Aerospace unit Air Transport & Regional, and as director of manufacturing for the interiors division of United Technologies-Automotive.
Proterra maintains manufacturing and corporate headquarters in Greenville, S.C. The company's business has focused heavily on heavy-duty electric drive systems for transit applications.