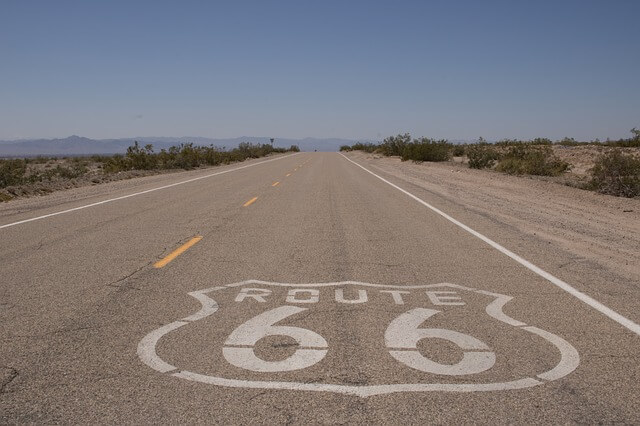 Southern California Gas Co. (SoCalGas) has announced new efforts to help California fleets get more truck drivers behind the wheel of new near-zero-emissions, heavy-duty natural gas vehicles (NGVs).
The effort is part of a $21 million Prop 1B incentive pool administered by the South Coast Air Quality Management District (SCAQMD). If all of the submitted applications are accepted and receive funding, SoCalGas customers will replace at least 400 diesel trucks with natural gas-powered trucks – the equivalent of taking more than 22,000 passenger cars off the road, according to SoCalGas.
The Prop 1B Program is intended to reduce diesel air pollution from goods movement operations and achieve the earliest possible health-risk reduction in nearby communities. Fleet owners seeking to replace diesel trucks may be eligible for up to $100,000 toward the purchase of a new NGV.
"SCAQMD is appreciative of SoCalGas' efforts to help reduce harmful diesel emissions to help clean the air in the Southland," states SCAQMD's executive officer, Wayne Nastri. "Through technology advancement programs, industry, partnerships and incentive programs, we will continue to make substantial progress to reduce air pollution."
"Our clean transportation team has spent years cultivating relationships with fleet owners and truck drivers," adds Lisa Alexander, vice president of customer solutions and communications at SoCalGas. "We are pleased to do our part to help bring more near-zero, heavy-duty trucks to California's transportation sector. These natural gas trucks are available today and will immediately contribute to achieving the South Coast Air Basin's air quality goals, giving our communities a healthier environment to live in."
According to the utility, the transportation sector is responsible for about 40% of California's greenhouse-gas (GHG) emissions and more than 80% of the state's NOx, or smog-forming, emissions. Making the switch from diesel trucks to NGVs is vital to achieving the state's GHG-reduction goals and cleaning the air around California's transportation corridors, says SoCalGas.
Though the current Prop 1B pool solicitation is now closed, there is another incentive pool available through the SCAQMD. The Carl Moyer incentive program is open to fleets that operate in Los Angeles, Orange and Riverside counties from now until June 5. Additionally, the San Joaquin Valley Air Pollution Control District recently established a new grant incentive option for its Truck Voucher Program that would replace existing heavy-duty trucks with the cleanest, ultra-low NOx 12-liter truck available.