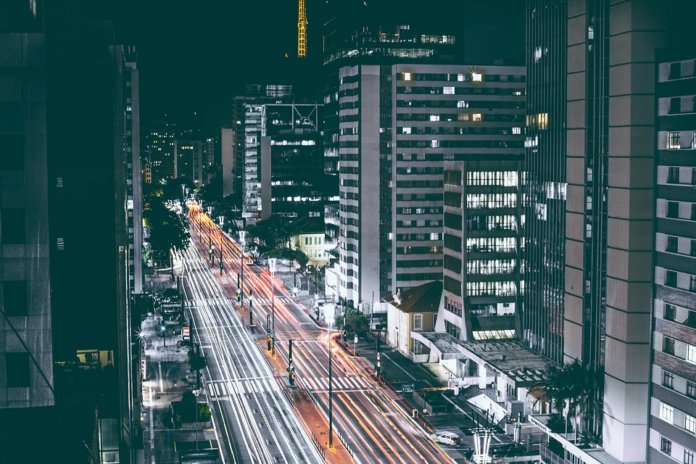 Independent nonprofit Rocky Mountain Institute (RMI) and lighting solutions company Signify have joined forces to investigate how electric vehicle (EV) adoption could influence global electricity demand, how building energy efficiency can be used to balance this load growth and how policy can support the transition of these two critical sectors.
Amidst a global EV revolution, RMI and Signify believe that the increased deployment of energy efficiency retrofits in buildings will be the most cost-effective and impactful way to avoid costly new generation infrastructure and mitigate stress on the electric grid. Their new report, "Energy Efficiency and Electric Vehicles: How Buildings Can Pave the Way for the Global EV Revolution," details key policy approaches to capture the reinforcing benefits of building efficiency and EVs.
"The most cost-effective path to electrified mobility is through smart and efficient buildings," says Jamie Mandel, managing director for RMI's buildings program. "An investment in accelerating building efficiency is not only necessary to support our climate needs but also lowers the cost of electrifying our mobility system."
The analysis finds as follows:
By increasing the global energy retrofit rate in buildings from 1% to 5% per year, we can accommodate baseline adoption of EVs through 2040 without dramatically increasing generation capacity and while successfully meeting the 2 degrees C target set by the Paris Agreement;
Addressing buildings and EVs in tandem can open up additional economic and societal opportunities, including local economic development; load-balancing capabilities; and improvements in building stock quality, productivity and public health; and
Capturing these benefits will require a step change in policy approaches that primarily target building renovation as a trigger to integrate energy efficiency, smart EV charging technologies and demand flexibility to minimize costs and support a high-penetration renewable energy future.
"The Energy Efficiency and Electric Vehicles report not only shows the importance of integrated policy action in both areas, but it also shows the tremendous benefits of enhancing climate action," says Harry Verhaar, head of global public and government affairs at Signify. "We can accomplish three things at once: make our buildings much more efficient and pleasant to work in, free up the energy that can be allocated to accelerating the electrification of transport, and make both sectors smart and IoT-enabled through digital technologies. It is time to enhance action, and this report provides the insights, scenarios and inspiration to drive the action that is needed to keep global warming within the limits as set out by the Paris Agreement."
RMI and Signify hope that the policy recommendations found in the report will encourage the deployment of energy efficiency and the smart management of EV energy use to drive new investment in building performance for the benefit of owners, occupants, the grid and the environment.