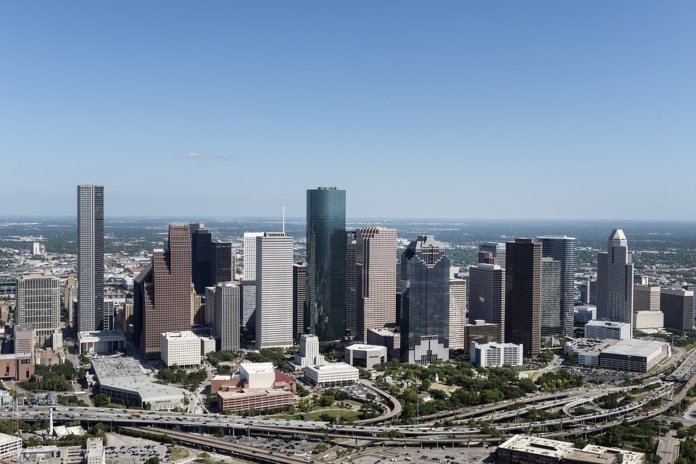 By using compressed natural gas (CNG) in 43% of its vehicle fleet, beer delivery provider Houston Distributing Co. (HDC) is reducing emissions throughout its route in the Greater Houston area.
According to Freedom CNG, HDC uses 130 low-emission CNG vehicles to deliver MillerCoors brands, imported beer and craft labels to retailers, restaurants and local bars.
"HDC has been using CNG in its fleet since March of 2014," notes Ken Garland, vice president of operations for HDC. "We partner with Freedom CNG to fuel our fleet, and Freedom's fast-fill station is located adjacent to our warehouse and office complex in northwest Houston."
Currently, HDC uses 700,000 gallons of CNG per year, which reduced 700 tons of nitrogen oxide (NOx) in 2017, according to Freedom CNG, which adds that since 2014, HDC has used 2.64 million gallons of CNG and has reduced 2,640 tons of NOx.
Freedom CNG says Houston has the worst air quality in Texas and ranks 11th on the American Lung Association's list of worst-polluted cities in the U.S. In Houston, 67% of the ozone emissions come from vehicles, especially heavy-duty trucks, the company adds.
Freedom CNG note its mission is to provide CNG to customers through education, training, workshops and grant-writing support for businesses willing to adopt CNG as a cleaner fuel choice. Recently, the company touted the Metropolitan Transit Authority of Harris County's efforts to clean up Houston's air through the use of CNG vehicles.