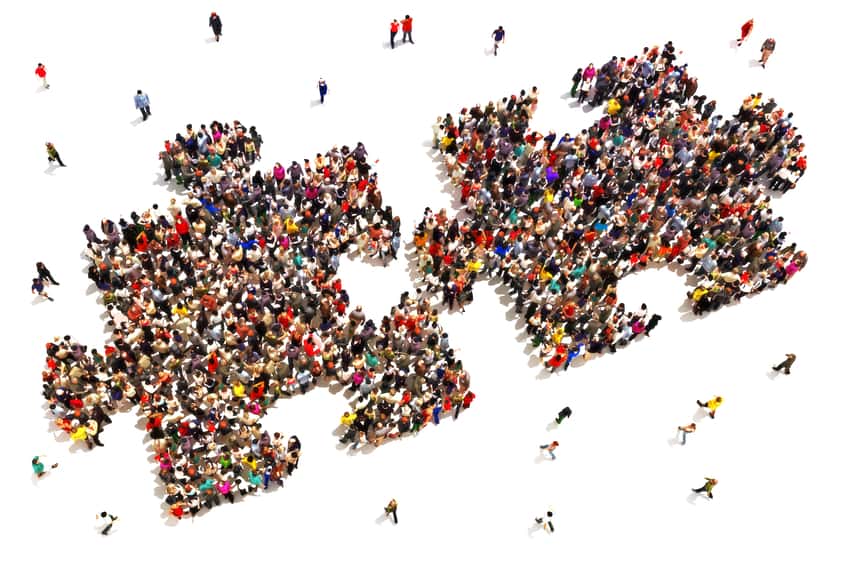 Agility Fuel Systems, which provides natural gas fuel systems for commercial vehicles, and Hexagon Composites, which provides composite cylinders for natural gas vehicles (NGVs), say they have finalized their merger, effective Oct. 3.
As previously reported, the merger unites Hexagon Composites' compressed natural gas automotive products division, which includes medium- and heavy-duty vehicle composite cylinder manufacturing operations and its bus systems, with Agility to form the new entity, Agility Fuel Solutions.
Headquartered in Santa Ana, Calif., Agility Fuel Solutions will now provide highly engineered and cost-effective natural gas fuel systems and Type 4 cylinders for medium- and heavy-duty commercial vehicles to be used in local, regional and long-haul applications.
The new entity is owned equally by Hexagon Composites and Agility's current investors.
The strategic integration will result in Agility Fuel Solutions having over 400 employees at five manufacturing facilities in North America, South America and Europe; two research and development centers; and sales offices on four continents ready to serve the global market, its customers and its stakeholders.
As reported, the merger will reduce upfront costs for clean transportation technology, expediting the commercialization of new product ideas, accelerating returns on investments, and driving the adoption of natural gas in the world's commercial fleets.
The companies note that Hexagon's Mobile Pipeline, hydrogen products and light-duty vehicles divisions will continue to operate as Hexagon Composites.