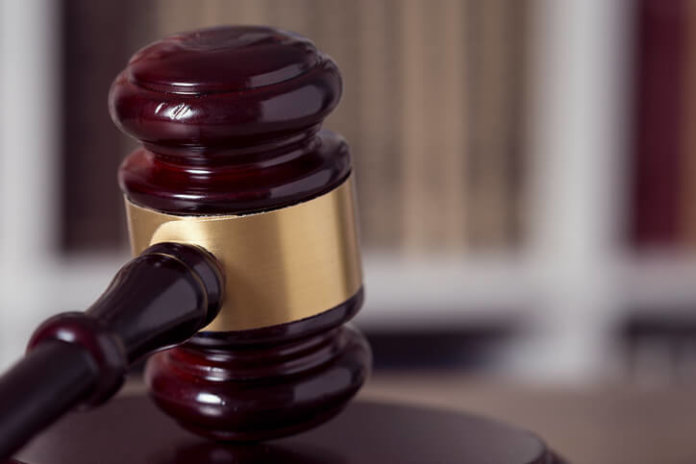 Nine environmental advocacy groups are suing the Trump administration over its attempt to prevent California and other states from setting their own vehicle emission standards.
The complaint challenges a final rule recently issued by the U.S. Department of Transportation's National Highway Traffic Safety Administration (NHTSA), which claims that all state programs that limit greenhouse-gas emissions or establish zero-emission vehicle mandates are preempted by the federal Energy Policy and Conservation Act (EPCA).
The plaintiffs are asking the court to invalidate this rule because NHTSA does not have the statutory authority to issue this type of regulation, they argue. In addition, the administration's actions misinterpret EPCA and fail to follow procedures required by the National Environmental Policy Act, according to the plaintiffs.
The complaint was filed in the U.S. District Court for the District of Columbia by the Center for Biological Diversity, the Conservation Law Foundation, Environment America, the Environmental Defense Fund, the Environmental Law & Policy Center, the Natural Resources Defense Council, Public Citizen, the Sierra Club and the Union of Concerned Scientists.
"Not only does NHTSA lack the legal authority to issue this rule, but it also completely misreads the statute," comments Mike Landis, Environment America's attorney in the case. "Congress has consistently recognized the validity of state emissions standards, and we are confident that the court will act as a necessary check on the administration and overturn this unlawful action."
"There's no legal basis for the Trump administration's efforts to leave Californians choking on smog and helpless to curb greenhouse-gas pollution spewing out of car tailpipes," adds Maya Golden-Krasner, a Los Angeles-based attorney at the Center for Biological Diversity. "This attack on the air we breathe is reckless and despicable, and it won't hold up in court."