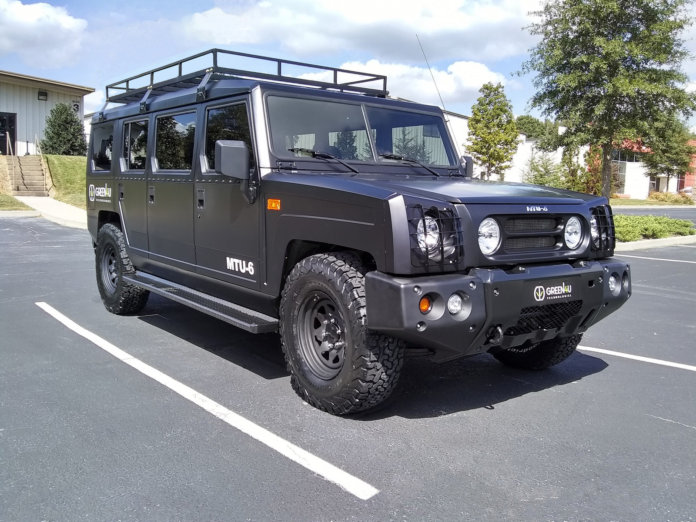 Georgia-based Green4U Technologies Inc. recently showcased its first all-electric vehicles – the heavy-duty MTU-6 SUV and the Enova SUV. The company says both models feature six doors to provide easy access to the SUVs' second- and third-row seats.
Designed primarily but not exclusively for fleet use, the developmental prototype MTU-6 and Enova SUV feature all-electric powertrains that will deliver up to 230 miles in range on a single charge, according to the company.
Both vehicles will share an in-house designed modular aluminum chassis and will be produced in Georgia. The company says this chassis design also will serve as the underpinnings for many of Green4U's future all-electric vehicles, including an eight-door version of the Enova SUV. The company plans to begin delivering MTU-6 and Enova SUVs to customers by the second quarter of 2018.
Production launch, on-sale date, and official MTU-6 and the Enova SUV specifications and pricing will be released in the near future.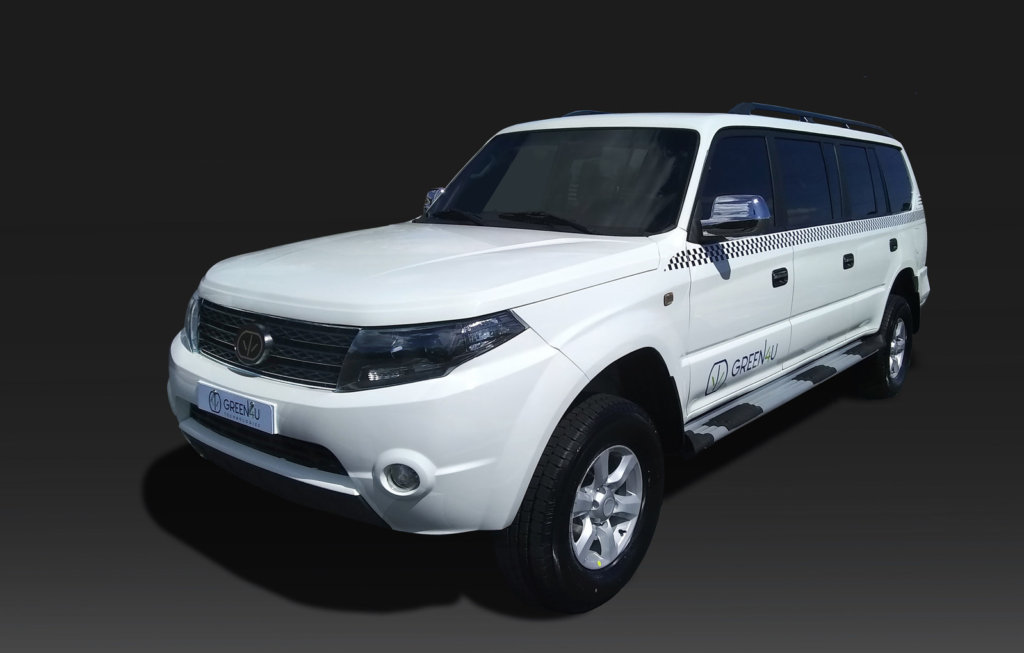 "Our engineers designed a lightweight and strong aluminum chassis and are optimizing electric drivetrains and systems to deliver the range and performance that fleet operators need," says Jack Perkowski, CEO and co-founder of Green4U Technologies. "We're focusing on fleet operators because they understand how EVs can greatly lower their operating costs. A company that has fleet vehicles traveling 50,000 miles a year can save thousands of dollars through lower fuel and maintenance costs."
Earlier this week, Green4U displayed the MTU-6 at the 2017 AUSA annual meeting and expo in Washington, D.C., and the Enova SUV at the Taxicab, Limousine & Paratransit Association (TLPA) trade show in Denver. The company says it plans to bring its all-electric product line, including various types of vehicles, to market over the next two years.