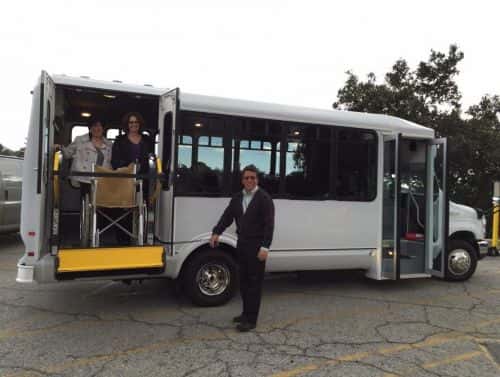 Phoenix Cars LLC, a developer of electric vehicle (EV) technologies for the fleet market, has delivered the first of four Zero Emissions Utility Shuttle (ZEUS) buses to NASA's Jet Propulsion Laboratory (JPL) campus in Pasadena, Calif.
The 14-passenger, fully electric buses will be used to transport NASA/JPL employees around the Pasadena campus facilities.
Phoenix says its proprietary EV platform can deliver a 100-mile range and complete a full charge in as little as three hours. The Phoenix ZEUS is California Air Resource Board approved and eligible for California cash incentives, the company adds.
"We are excited to be part of NASA/JPL's actions to reduce greenhouse gas emissions," says Steven Davis, president of Phoenix Cars LLC. "In addition to minimizing CO2, the ZEUS will provide the campus with sizable savings in fueling and maintenance costs. It is an all-around good solution for fleets."