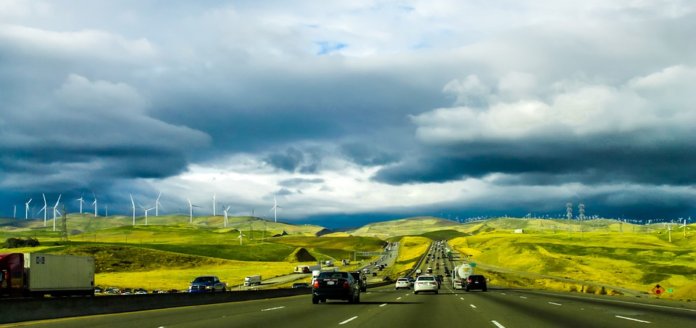 The Coalition for Renewable Natural Gas (RNG Coalition) has appointed Sam Wade its new director of state regulatory affairs. Wade joins the organization from the California Air Resources Board (CARB), where he spent four years leading the transportation fuel branch.
"I'm very excited to join the Coalition for Renewable Natural Gas and to help represent an industry that plays such a key role in achieving clean air and climate objectives," says Wade. "I look forward to leveraging my experience to expand state-level regulations, programs and markets to support increased development, deployment and utilization of RNG."
Wade also previously served at CARB as the deputy director of legislative affairs and as an air resources engineer. He holds an MPA in environmental science and policy from Columbia University, an MS in mechanical engineering from University of Hawaii, and a BS in mechanical engineering from University of California, Davis.
"Sam's prior regulatory leadership at the Air Resources Board will be an asset for our industry as we look to further mitigate methane and reduce or sequester carbon emissions through federal, state and provincial programs that support renewable natural gas across the U.S. and Canada," says Johannes Escudero, CEO of the RNG Coalition.