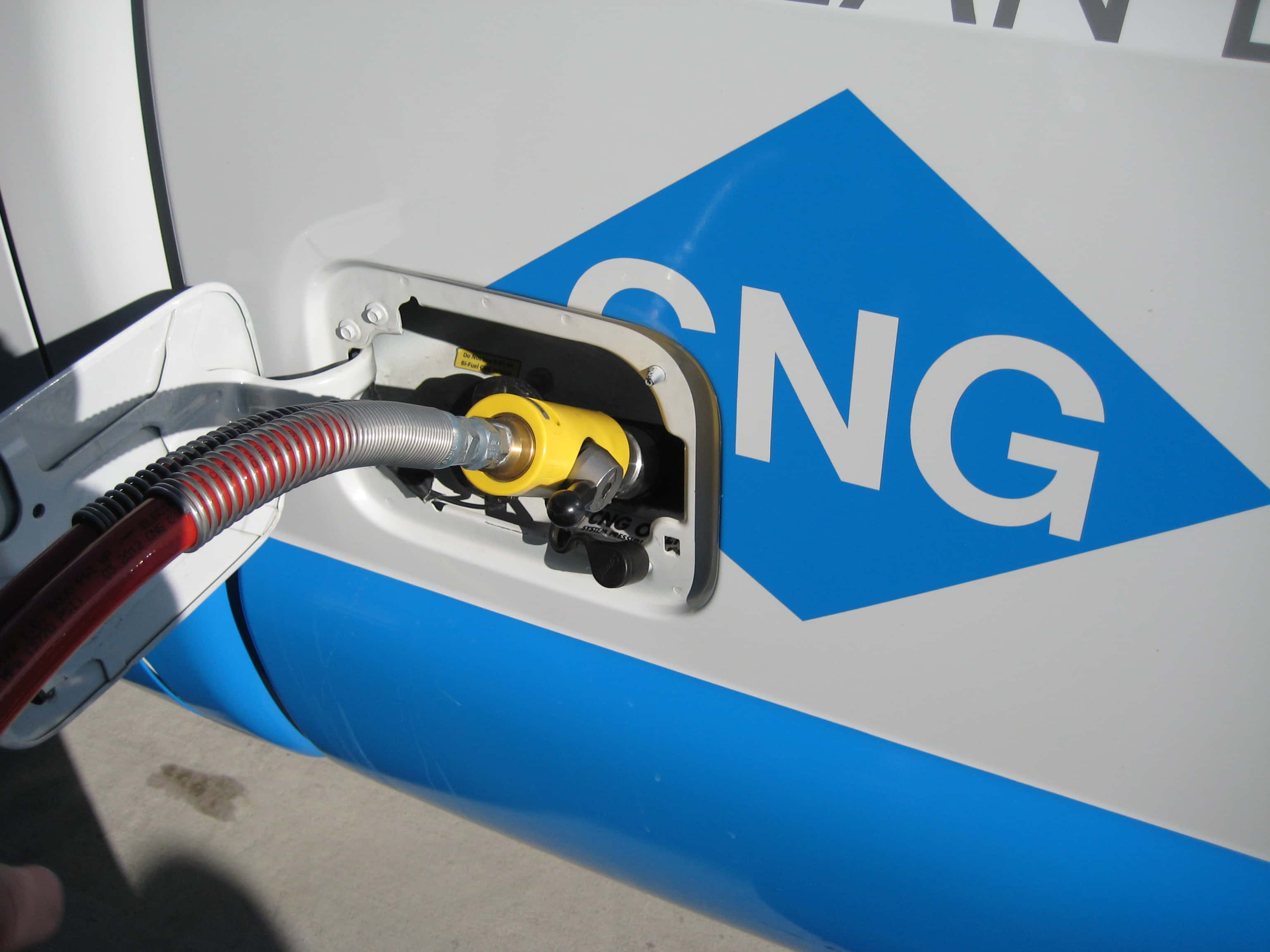 Panama City, Fla., has formally held a ribbon-cutting ceremony to announce the opening of its new compressed natural gas (CNG) fueling station, which has been in the works for over three years.
As reported, the station is located on 77 and 27th St. and is now open to the public 24/7. It can accommodate natural gas vehicles ranging in size from passenger cars to heavy-duty trucks.
Notably, the city's solid waste division is in the process of swapping its current vehicles that run on diesel over to CNG.
"Every time a barrel of petroleum goes up or down in price, diesel and gasoline prices change with that," says Panama City Public Works Director Neil Fravel. "Whereas natural gas is relatively stable in price, we burn about $500,000 worth of fuel a year just running our solid waste operation in the city."
According to the city, the new station is the only public natural gas fueling station between Pensacola and Tallahassee.